Freelancing is becoming increasingly relevant in today's economic society. More and more professionals are turning to freelance to take the place of a traditional 9-5 office job. As the term suggests, there are many aspects of freedom and comfort when it comes to taking on freelance work. For example, if you are approached with a job that you don't want to take on, you simply don't have to! You have the ability to set your own schedules and deadlines. Additionally, you can pretty much work from anywhere — a coffee shop, a park, your kitchen table, even in your own bedroom with your comfiest pair of PJs (we aren't judging!) — the possibilities are endless. One of the biggest struggles to freelancing, however, is building a reputable name for yourself and your skillset. If you are just starting out, you will have to take marketing into your own hands to bring in clientele and eventually gain rapport with future big-name collaborators. Are you a freelance photographer, writer, architect, graphic designer, web developer, event planner, makeup artist, or personal chef? The list of freelancer professions literally goes on and on. The fields listed may be from vastly different concentrations or areas of expertise, but that doesn't necessarily mean that they have to be marketed in largely different ways. In this blog, we share with you a number of essential tools that every freelancer should use to build a professional and reputable identity.
---
A Distinct Logo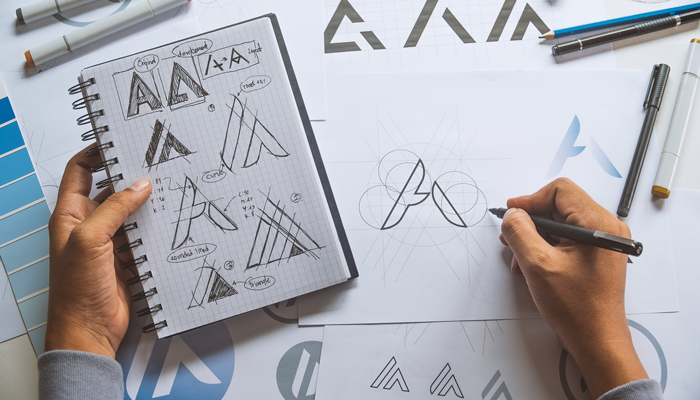 As a freelancer, one of your goals should be to make yourself stand out – to set yourself apart from other freelance professionals in your field. Sounds easier said than done, right? One way to get the process going is to have a logo created. Remember this – a name is more easily remembered when paired with a visual element. Unless you are well into your freelancing career and have an agent that helps you book gigs, you are most likely relying on yourself to find clients. This is why it's ideal to have a logo that represents you and your talents. With a logo, you'll give off the impression that you are well-established, even if you've just started freelancing. To have a logo created, look to the expertise of a freelance graphic designer to give you a hand!
---
A Killer Responsive Website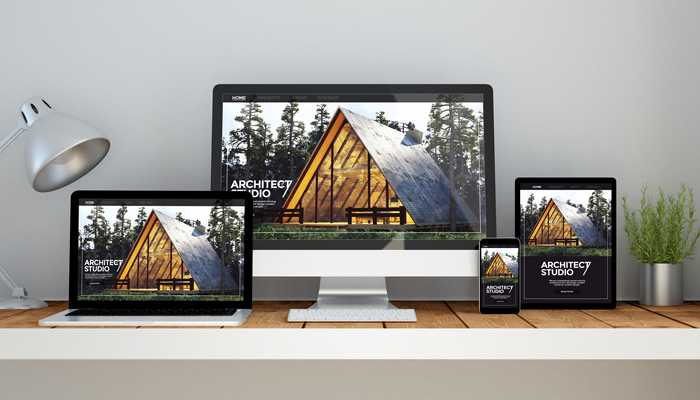 In this day and age, it's extremely important for businesses to have a website. Whether you're a large corporation or a one-man show, potential clientele seek out businesses and individuals who convey professionalism. The best way you can display this is through a website. Additionally, it's ideal to make sure that your website is responsive throughout all types of devices. Nothing is more annoying than viewing a site that isn't mobile responsive on a tiny smartphone screen. Don't worry, making an ultra-responsive site isn't hard to do! If you're somewhat tech-savvy, or a quick learner, you can create your own site through easy-to-use platforms like WordPress, Squarespace, and Wix. Alternatively, you can hire a fellow freelancer with web design expertise to help you create the website you're envisioning for yourself.
---
A Portfolio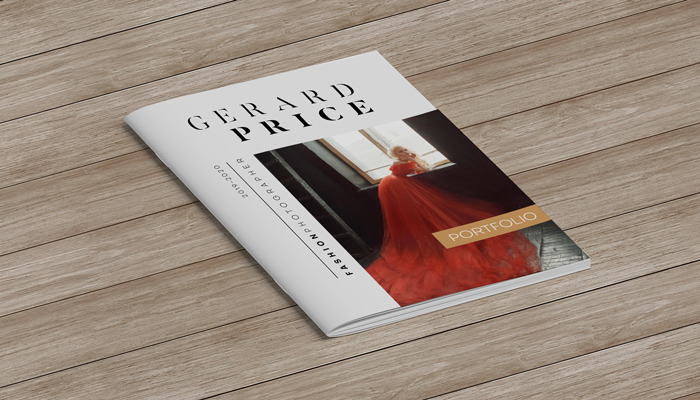 Portfolios speak for themselves when it comes to your skills and experience. You can write a descriptive bio about yourself and your accomplishments, or have an impressive resumé, but without a portfolio, your accomplishments are really just words on a page. Portfolios are a must for creative professionals such as photographers, graphic designers, web designers, writers, etc, but they can also apply to almost any profession when presenting work experience in the appropriate way. A portfolio can be a physical print or a section on your website (or, even better, both!). If you'd like a physical portfolio, you can print them in bulk as a catalog, which would be great if you want to mail them out or provide one to keep for each client (think modeling agencies for fashion photographers, or publications for writers and editors), or you can print a one-off to carry around with you in the style of a photo book. On the flip side, an online portfolio is equally as effective as a physical one. When creating your website, make sure you have a page specifically labeled as your portfolio, so that potential clientele can easily browse through your work. Whatever the format, portfolios give clientele reassurance, because they are a tangible and credible source of your experience.
---
Business Cards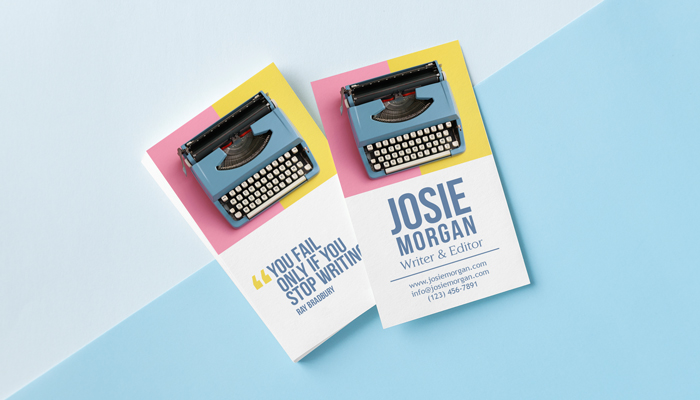 These little pieces of card stock are your marketing best friend. They are awesome because 1) they're small, so you can carry them around everywhere you go, and 2) you can literally hand one out to anyone you meet. They are the perfect companion in the case that you spark up a conversation with a stranger who's looking for someone with your expertise. The world is your oyster – network whenever and wherever you can! Keep in mind that business cards can easily be thrown out just as easily as they are handed out. Including an interesting element on yours would not only provide a great first impression and keepsake for the person who's receiving the card but also generate a memory that will spark when they have a potential work opportunity with your name on it.
---
An Active Social Media Presence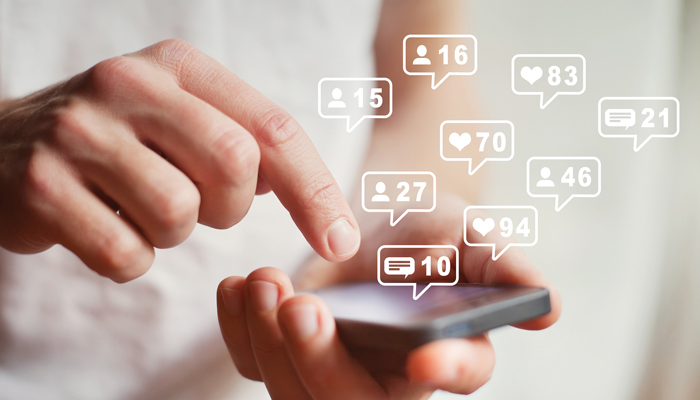 Instagram, Facebook, Twitter, LinkedIn, YouTube. All of these social media platforms carry the potential to bring in great amounts of clientele for you if used correctly. Social media has become the easiest way to market yourself as a freelancer. You can run ads on your own, create content in the capacity and manner that you're comfortable with, and develop a distinct voice for yourself. Think of your social media profiles as your casual, unofficial portfolio. Post designs, drawings, recipes, photos, videos, behind the scenes work, etc! You can be professional while still showing off personal elements that set you apart from others in your field. The key to maintaining an active social media presence is to keep your engagement with others consistent; not only on your own accounts but on other individuals' accounts as well. Following accounts that are like-minded to you and interacting with them on a daily basis will put your name in the sphere and help you get your foot in the door of the freelancing community.
---
A Niche Blog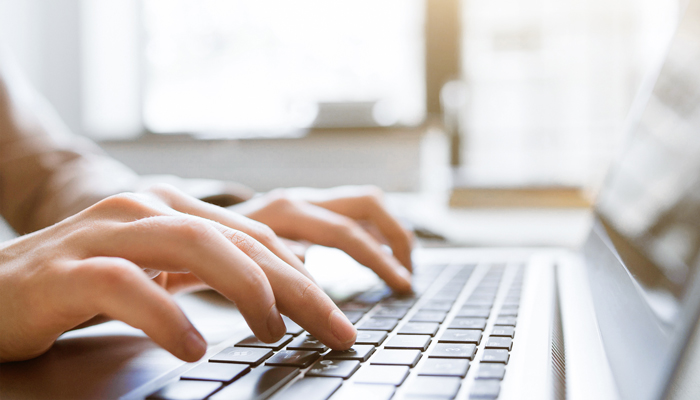 We're going to assume the absolute best of you and say that you're fairly well-rounded in the field you've chosen to carry out as a freelance professional, so why not write about it? There's an audience for everything! Even if that audience consists of just one person at first, if you are truly passionate and knowledgable about something and want to share tips, tutorials, thoughts, and experiences with the online world, your blog's traffic and follower base will grow in no time. If writing is not your strong suit, consider starting a vlog (a video blog). In the beginning, it may seem difficult, or even silly, but once you get the hang of talking to a camera, speaking about the specific topic will come second nature to you, which in turn will build your credibility as a well-rounded professional. If someone who's looking for the type of service you provide comes across your blog or vlog, and they can confidently say, "Wow, this person really knows their stuff!" – you're likely to get a gig opportunity on the spot. Here's a bonus: if your blog or vlog takes off, you will also have the opportunity to make money through monetization – that's pretty cool if you ask us!
---
To recap, a logo, a website, a portfolio, business cards, social media, and a blog are some of the top essentials that will help your freelance career take flight. Ultimately, you need to have the drive to succeed, and the passion to continue when things don't go as planned. Without passion or drive, none of the essentials will matter.
What are some of your freelancing goals? Share in the comments below!