Graphic design makes the world go round. Advertisers rely heavily on aesthetics to capture people's attention. Imagine if every single billboard or sign was written in a simple text font, like Arial, Times New Roman, or Comic Sans (yikes!) with no artistic element involved. For one, there would be no distinction between ads and promotions other than what is written, and secondly, there would be absolutely no enticing factor or memorable vision to take away from the experience. This is where the graphic designers of the world come in! As a writer, I can confidently tell you that if I were to write the most creative punchline or storyline for an ad, and simply display those very words on a sign with no context or design element, the advertisement would be a total flop.
At GotPrint.com, we know the value of a great design, which is why we offer affordable design services packages for your custom print marketing needs. Whether it's promotional materials like flyers or posters, or going back to basics with business cards, our in-house graphic designers will work with you to create the design you've envisioned. Some of our most popular products for design services include business cards, postcards, flyers, brochures, and banners.
Additionally, we're thrilled to announce that our design services have expanded to T-shirts and Signage! You can now order and request custom designs for products like a-frames, foam boards, floor decals, car magnets, and more!
Here's some design inspiration if you're looking to boost your business with custom-designed products:
A-Frame Signs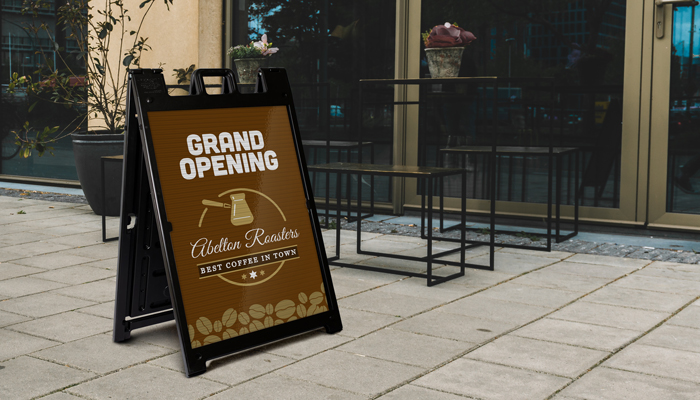 Perfect for grand openings, specials, or displaying catchy attention grabbers for your business.
---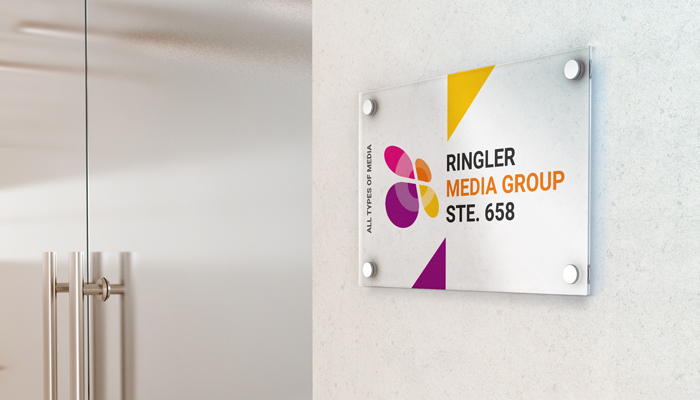 These boards can be used in multiple settings, including sleek looking signs for an office space.
---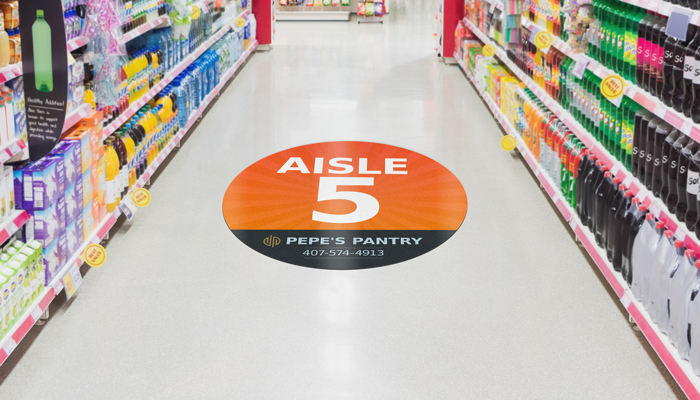 Point customers in the direction they need to go or let them know exactly where they're standing!
---
Car Magnets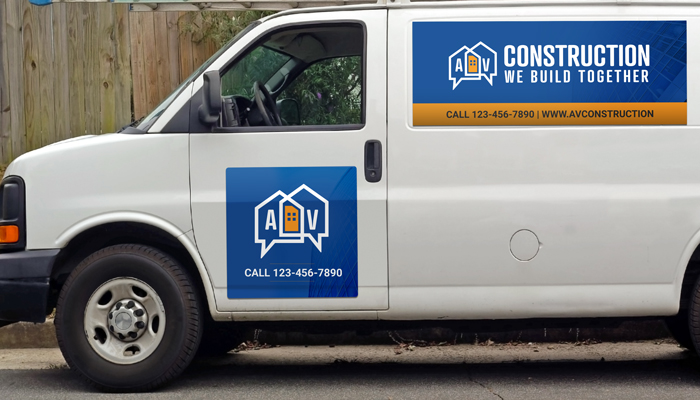 Attract curious clientele whether you're parked on the street or driving on the highway.
---
If you're new to our site or have never come across our design services before, you might be wondering what it's all about. Design Services are perfect for you if you're looking to tie in all of your marketing materials to your brand or business, but don't know where to start in terms of look and feel.
The process is quite simple!
First, head to our Design Services page, and click on your desired product to get started.
Second, you'll be directed to the packages page of the product and asked to choose between three packages: Silver, Gold, and Platinum
(Note: the price of each package varies based on the product type)
Silver – Best for the cost-conscious consumer. Provide us with 1-2 images or logos and basic copy. With this package, you will receive up to 4 revisions
Gold – Our most popular package! Provide us with 3-4 images or logos and basic copy. With this package, you will receive up to 6 revisions
Platinum – Our biggest package. Provide us with 5+ images or logos and comprehensive copy. With this package, you will receive up to 8 revisions
Third, you will then be directed to the product order form, where you can select your paper stock or material, quantity, and any other specs before placing your order with the design package you have chosen.
Fourth, provide us with any details like your business information, photos or logo files, and any suggestions you may have, and let us do the rest! We will create a design and send you a proof for review within 2-4 business days. Remember, the revision count varies from package to package, so we recommend giving as much detail as possible right off the bat.
Sounds almost too easy, doesn't it?
If you're not convinced yet, here are a few awesome designs that were created by our in-house graphic design team: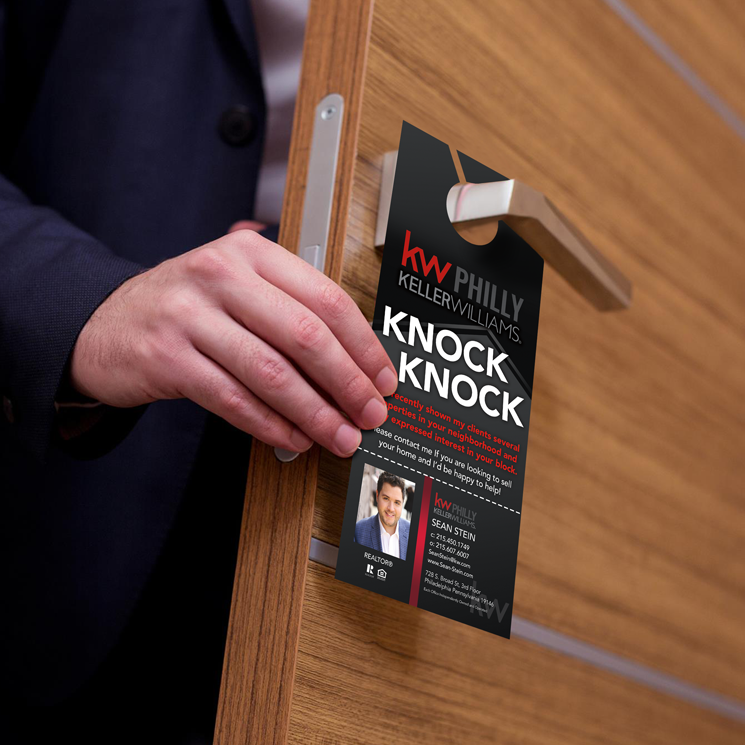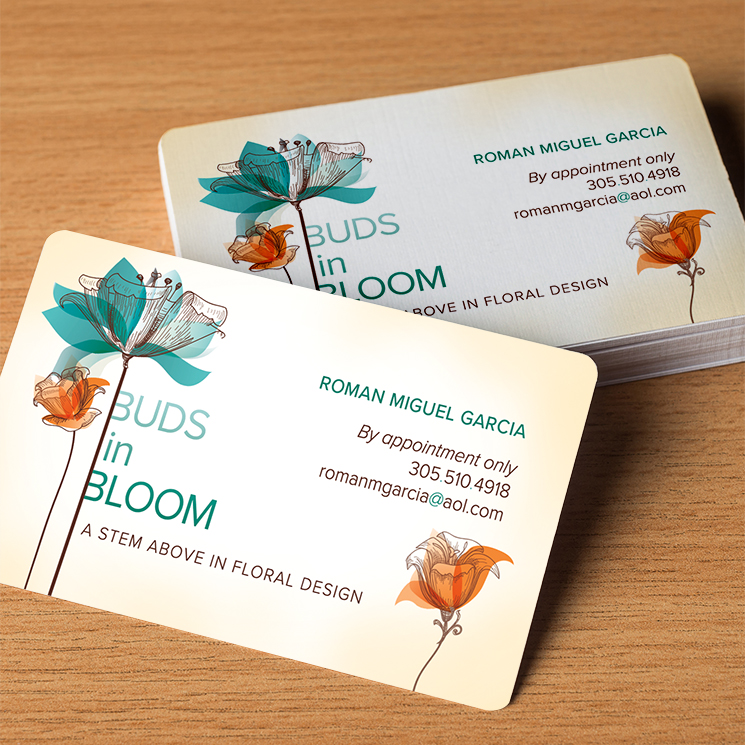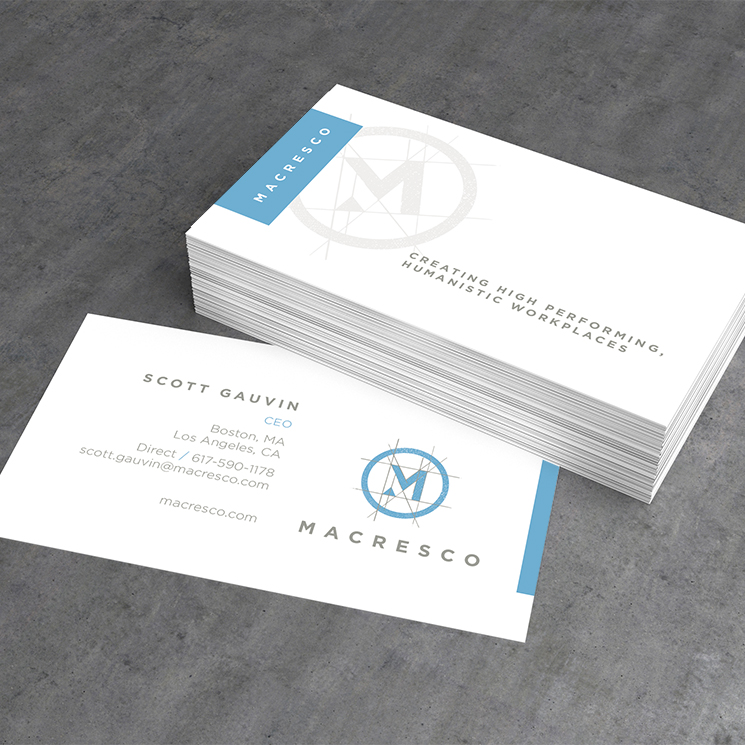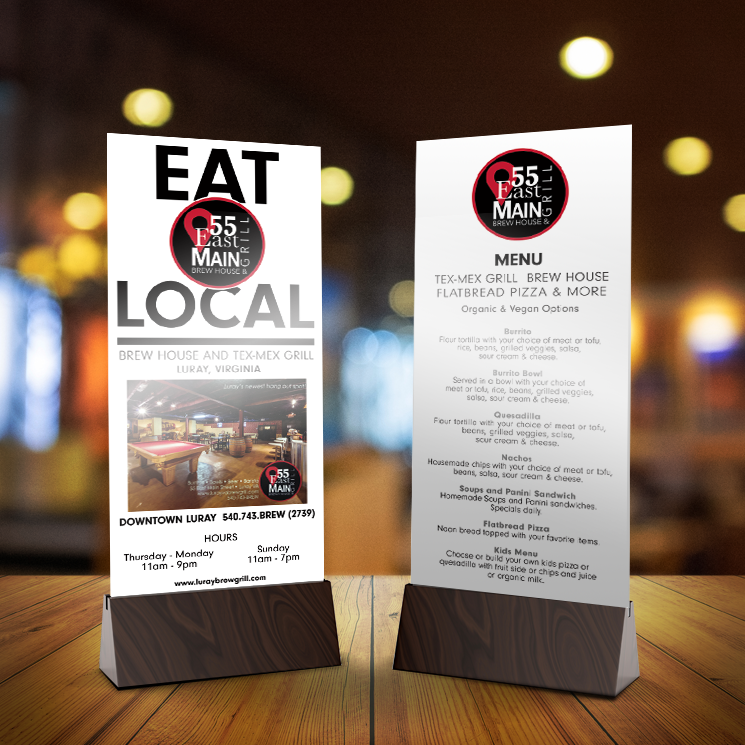 Let us know, which product do you think you'd order with design services?