If you're not aware by now, we're big-time advocates of business cards, and you'll be surprised to hear that the main reason doesn't have to do with the fact that it's one of our top-selling products. We want your business venture to succeed, which is why we want you to be well-equipped with the basics. Not only is having business cards in your professional arsenal an absolute must, but you also need to consider the design – the look of your business cards should either be relevant to the times or something more minimal/classic. An updated card will help push your networking and marketing efforts forward.
We can't stress to you enough how vital it is to have your business cards looking their best, which is why we've provided you with our top 20 business card designs for this year. Good news, these are actually templates found on our website, which you can modify and customize to your liking, for FREE! That's right, there's no additional fee to use one of our templates. 
Here are 20 popular business card designs you can print in 2023.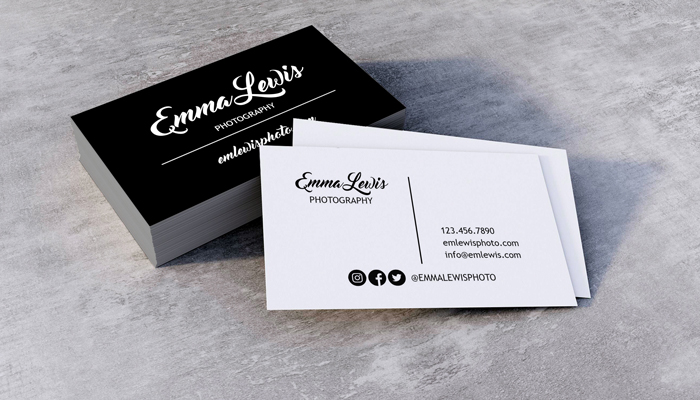 As the name of the template suggests, you can't go wrong with a simple black-and-white design. The contrast of the two colors will always be a standout staple to have in your marketing kit.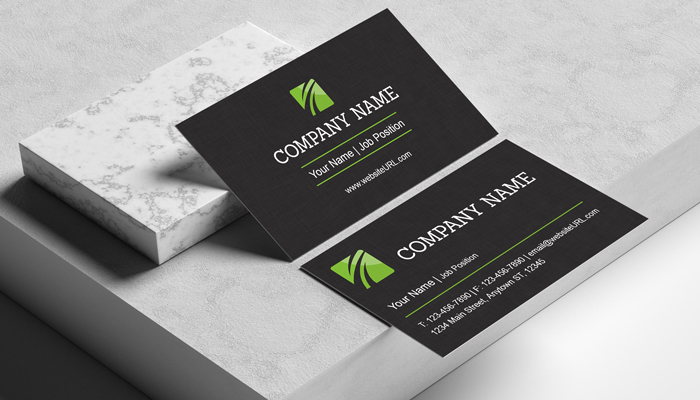 Adding some sort of shape element in your design, in this case, a square, will elevate any simple business card.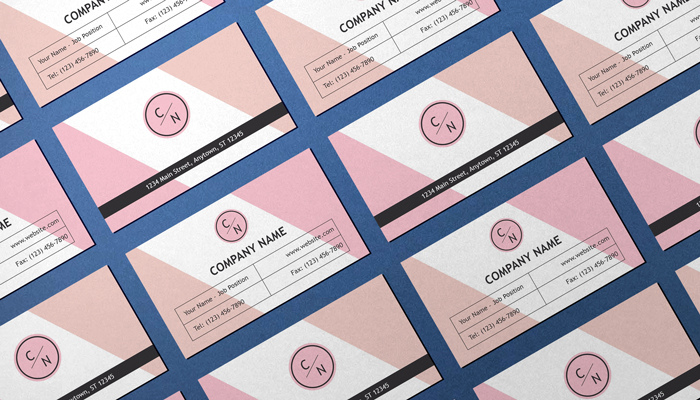 When I look at this design, one word comes to mind: Chic. And that's exactly what this card is. This will definitely complement a bubbly personality.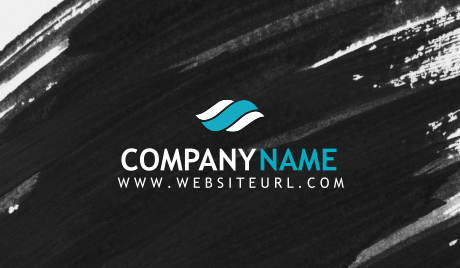 A design that uses artistic elements such as brush strokes is perfect for a professional in a creative field.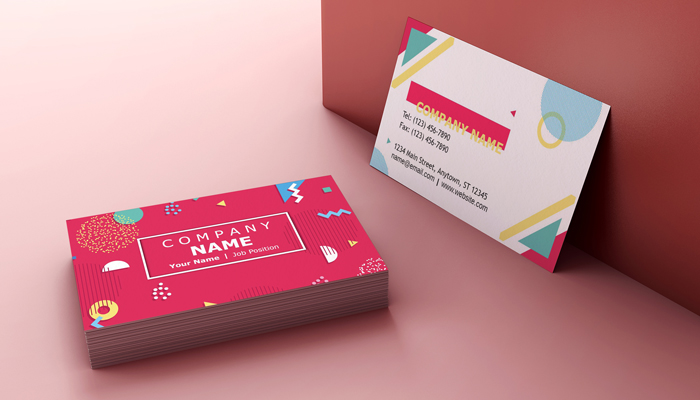 This design is a straight-up WOW factor. It pops out at you right away and it probably reminds you of another time. The 90s, perhaps?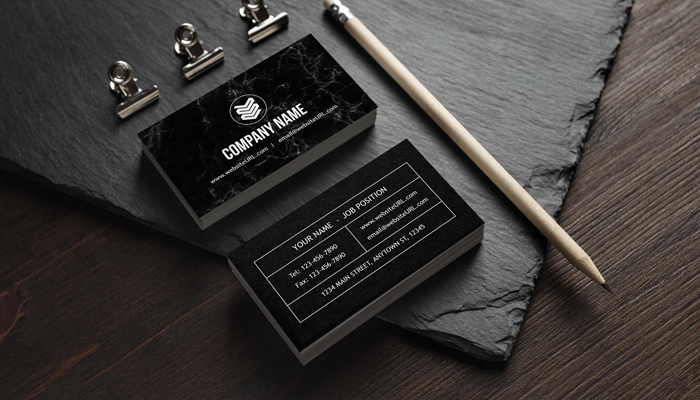 This design is actually perfect for a business or individual in the security industry, as the icon resembles an abstract version of a shield. Of course, you could also remove the icon if it's not relevant to you and simply use this dark design as is.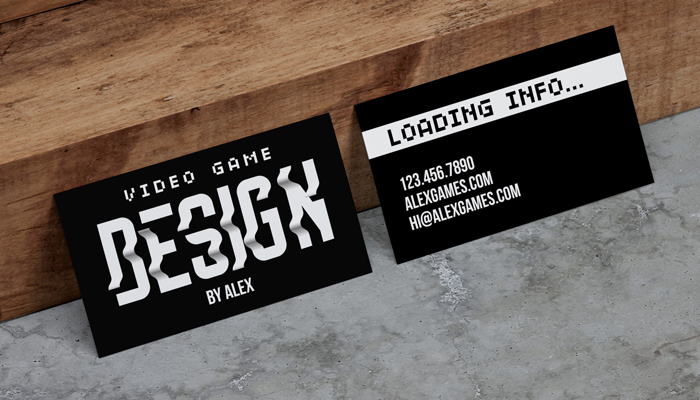 Let's face it – this design is super cool and just the right fit for a game designer. I kind of wish I worked in the video game industry so that I could use this business card. Pssst – this card design is actually perfect to pair with a QR code, which you can add directly with our Online Designer tool.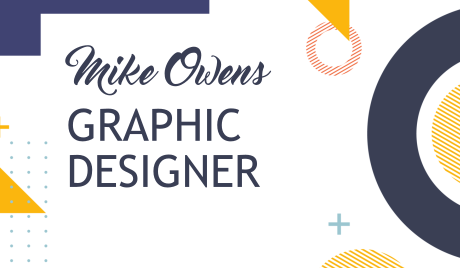 This fun yet professional design is a breath of fresh air. This template is best for individuals in creative fields.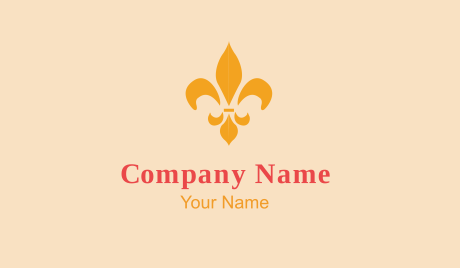 This design isn't for everyone—but if you're someone who likes things a little bit more opulent, then this one must be calling your name.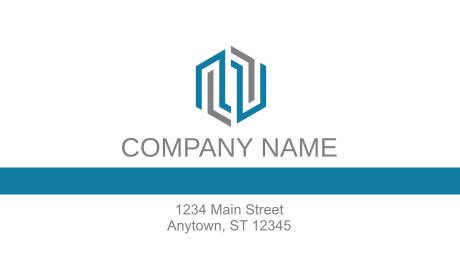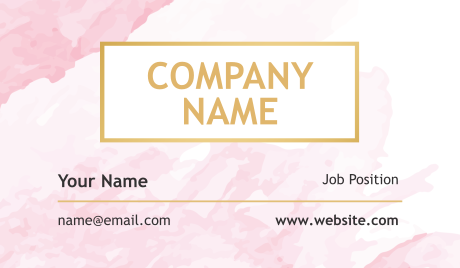 This is a cute, fun, and equally professional business card. This design might speak to you if you are in the self-care service industry (estheticians, nail technicians, hair stylists, etc).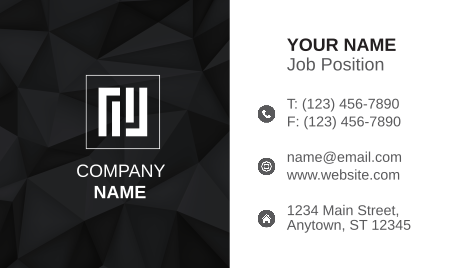 Like #6, you don't have to use this square design in your final business card print – without it, it's a clean & simple black-and-white design.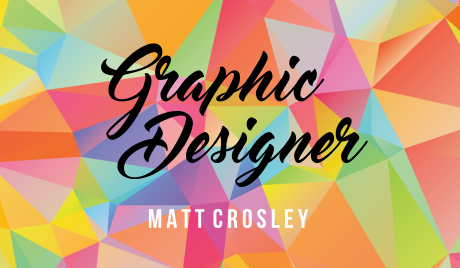 This is for the bold and the bold only. If your personality is loud, your business card should be too. It really doesn't make sense to carry around a boring card if you're anything but.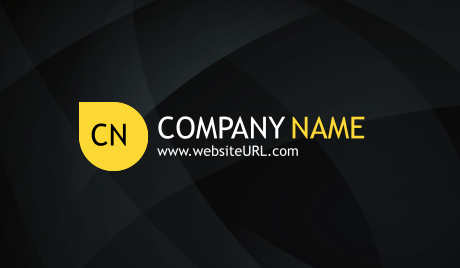 Instead of a company name, put your full name on the front and use the bubble icon as the place to put your initials. Don't have your own logo? Voila! Now you do (kinda).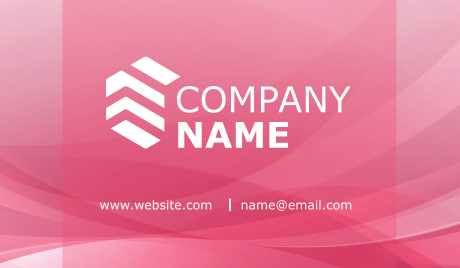 This super bright and bold pink design is perfect for someone who's looking to show off their edgy personality.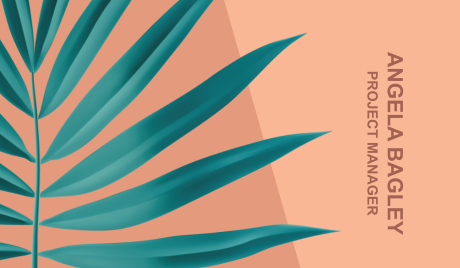 There's something extremely calming about this business card design. If I were handed this card, I would want to contact the person who handed it to me.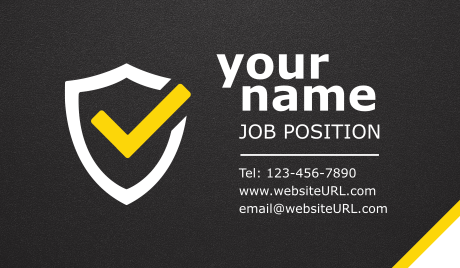 Another great template for those in the security industry – alarm companies, private security, and so on. This design is clean & straight to the point.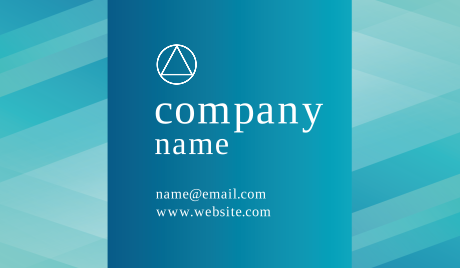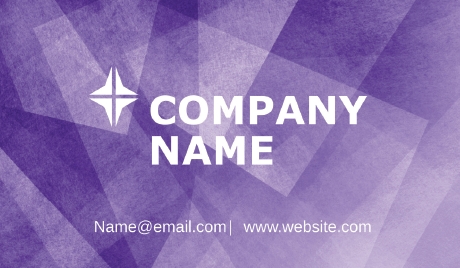 Sometimes a single color choice that's bold enough is all you really need for an impressionable card.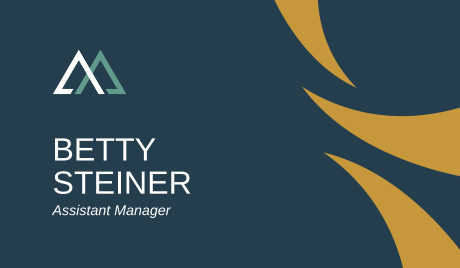 Shapes are elements that can easily enhance any design with minimal effort.
---
If you still need a reason or two as to why you need business cards, here are 7 good reasons.