As the new year approaches, it's evident that most companies are in holiday mode. We get it, December is arguably considered an all-around hectic month on all fronts. We're here to give you a friendly reminder to consider what print products you may need to gear up for the upcoming new year.  
Whether you're looking to reprint or revamp materials you already have, or just starting out in your business and want to order the most essential print materials for your establishment, GotPrint's got you covered with our list of top products you should consider printing for the new year.  
Calendars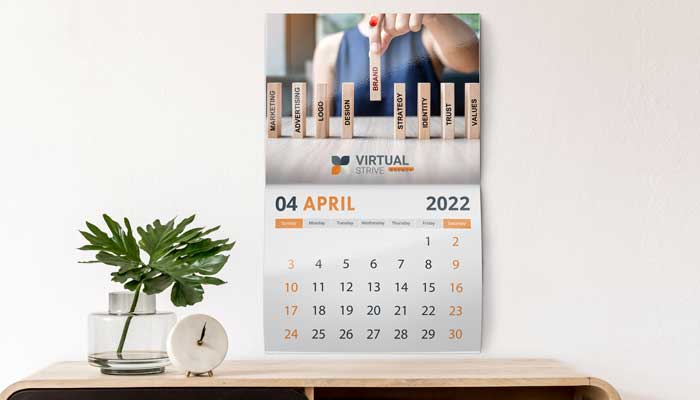 As a business of any size, having branded Calendars ready to go for every new year can benefit you in more ways than one. These branded calendars can serve as a promotional gift for your clientele, as well as a tool to give to employees to boost productivity. 
Postcards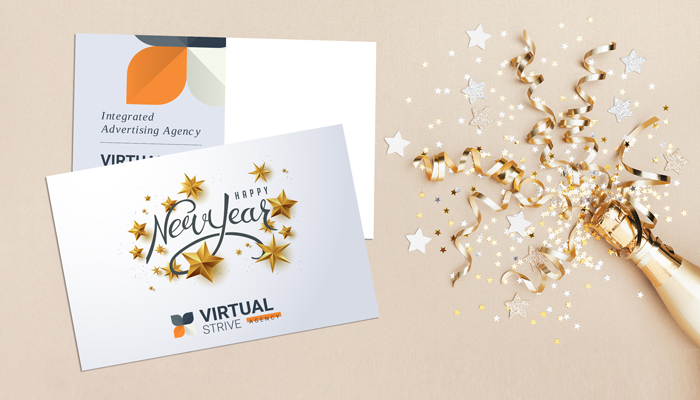 One of the most thoughtful and nearly effortless things you can do to show your appreciation and keep people interested and thinking of you is to print & send out Holiday/New Year greeting Postcards to your mailing list. This personable approach is favorable in comparison to sending out an e-blast.
Letterheads & Logo Envelopes 
Companies who send correspondence often are sure to need a re-order of prints. For the new year, you can either re-print your tried-and-true design or take the opportunity of a new year to modify or revamp your look. Your company's Letterheads and Envelopes should definitely complement one another. 
Business Cards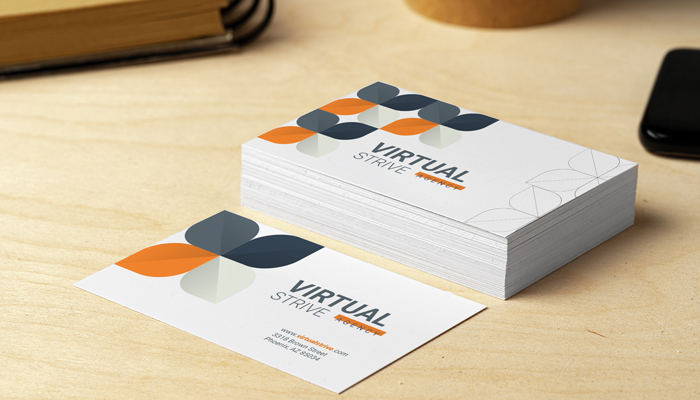 You can never have too many business cards handy and ready to go for your next networking event, trade show, or simply to have a short stack with you at all times. Business Cards are proven to be the smallest and one of the most effective printed marketing materials to date. Sure, we have the power of technology right at our fingertips, but more often than not, it's better to go back to the basics and have something tangible to give out when meeting people face to face.  
Brochures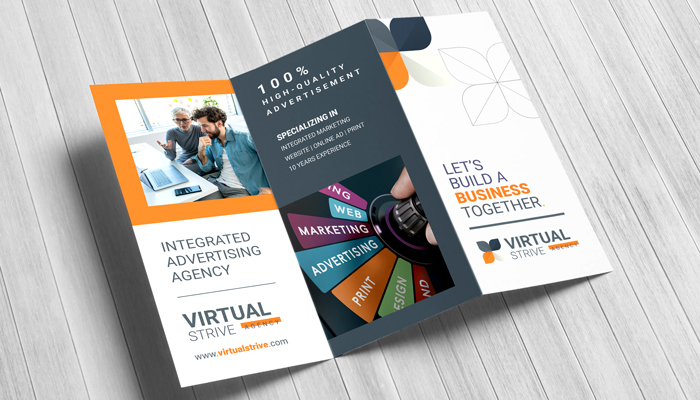 Offering new services? Sharing new stats? Brochures are your go-to print product. A new year is always a good time to revamp brochures, as these marketing tools are mostly used to help pitch products and services and make sales. As information changes within your company, it's important to keep your resources up to date.  
Folders 
Encourage employees and clients alike to stay organized for the new year and beyond by printing branded Folders. 
Booklets/Catalogs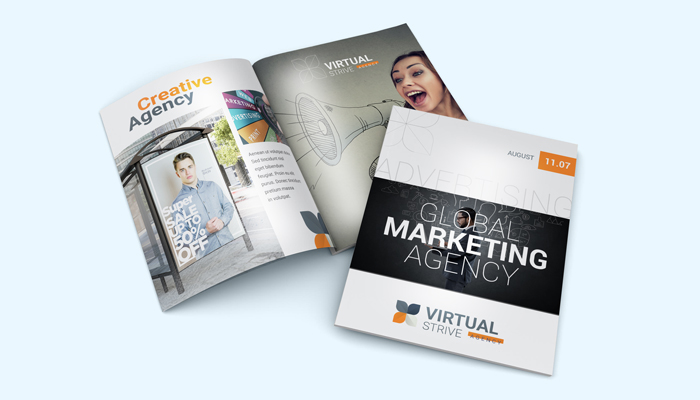 For companies who have an impressive list of products, it's probably a given that Booklets and/or Catalogs would be the right product for you. You may even already have one! If you do, a new year is absolutely the best time to update your catalogs. If you don't already have a catalog, you can surely  
Notepads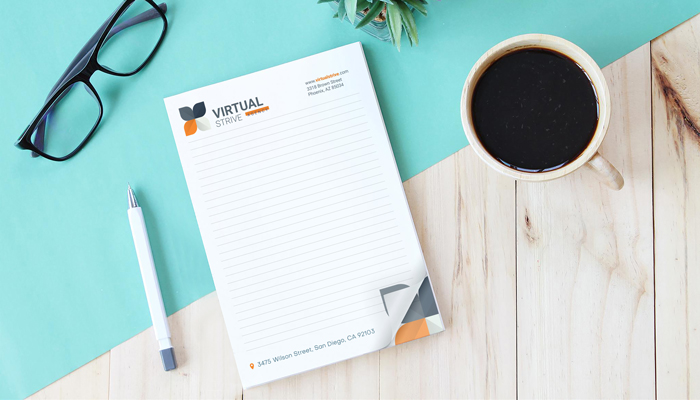 Like Calendars, Notepads are an ideal tool for both your clients and your employees – It can serve as a promotional gift, as well as a handy tool to encourage best organization practices.  
---
What's your number 1 print product to reprint at the end of every year & why? Is it on our list? Share in the comments below!