Here's a little-known fact about starting your own printing business – you don't need a large retail space, specialty equipment, or highly-skilled machine operators. In fact, many print or design companies that sell everything from business cards to custom T-shirts to vinyl banners don't own the printers needed to produce any or all of these products.
So, how are they offering professional printing services without investing in several multimillion-dollar machines? If they are one of GotPrint's valued brokers, chances are they are leveraging our state-of-the-art production capabilities, incredible assortment of custom-printed merchandise, and exclusive reseller prices to operate their own full-service print shops.
If you're thinking of launching a printing business or expanding your graphic design business to include printed goods, Printograph is a good place to start. As a broker, you'll have access to our entire catalog at discounted rates, plus a few additional products not available to our retail customers.
Starting a new venture is never easy, but our broker program can reduce your startup costs significantly. After all, you won't have to purchase inventory, lease a warehouse, or hire numerous employees in order to test your concept. By following this step-by-step process, you can be on your way to running a print-on-demand business sooner than you think.
---
1. Obtain a Seller's Permit
Many wholesale vendors, including Printograph, require account holders to have active seller's permits. (The exact name of the permit varies by state; other common names include sales tax permit and retail license.) Generally speaking, the seller's permit allows retailers to purchase items for resale tax-free, however they must collect the sales tax when selling those items at the retail level. The rules and regulations governing seller's permits vary by city and state, and the broker is responsible for abiding by their local laws.
---
2. Set up a Storefront
The decision to open a brick-and-mortar location or an online shop will depend on your budget and business model. Nowadays, there are many ecommerce platforms that allow you to set up online stores on your own. Whether you are opening a physical storefront or a digital one, take some time to develop a brand identity that captures the core values and personality of your business. Thanks to our range of products, you can provide general printing services or focus on specific categories like marketing materials or home décor.
---
3. Apply for a Broker Account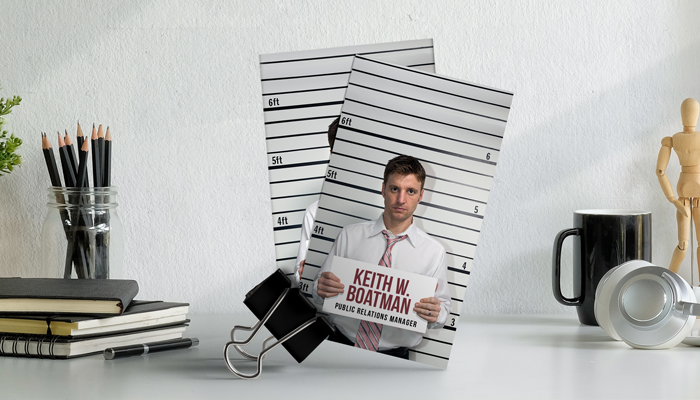 It takes just a few minutes to apply for a Printograph account. Simply fill out this form and attach your seller's permit, along with any other supplementary documents like your business license and/or cover letter. We'll review your application and let you know whether it's been approved or if we need additional information. There are no sign-up or membership fees; however, brokers must place a minimum of five orders per month to keep their accounts active.
---
4. Advertise Your Business
Once you're ready to start taking orders, it's time to get the word out. Let your family and friends know that you're open for business and set up social media accounts for your brand. If you have a retail space, consider mailing EDDM® postcards to every residence in your neighborhood with a special offer or incentive to try your services.
---
5. Let GotPrint Fulfill Your Orders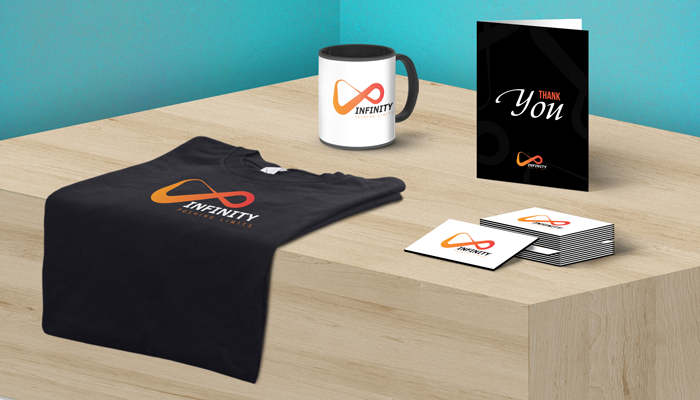 Each time a customer makes a purchase, you can then log in to your Printograph account and order your customer's product at special rates reserved for our broker partners. We'll process and print the order in one of our three facilities and ship it to you. If you prefer, we can also ship your customers' orders directly to them in non-branded packaging.
---
Learn More
GotPrint's reseller program has allowed entrepreneurs and small business owners around the country to launch and expand their own printing businesses. Visit our Broker's Page to learn more about its benefits and to submit your application. We look forward to working with you.