One of the most popular printed marketing materials to this day is flyers because of their versatile nature and their ability to promote anything with ease. Advertisements go far when they are printed on custom flyers, whether it's a promotion of a brand, concert, political candidate, place of business, or a specific product/service (we can go on and on, but you get it). Because these get passed around and even displayed on certain platforms, they are seen by many people, so it's important that you put effort towards the design and contents of your prints.  
What Makes a Custom Flyer Successful?
When it comes to the design and the content of your flyer, you want to make sure you include all the right elements and in general, know what works and what doesn't. Here's what you should consider when designing a flyer:
1. Readable Font/Clear Message
Choose a font that's going to be the easiest to read. Your flyer may be read by a person holding the paper in front of them or tacked onto some sort of surface like a bulletin board or lamp post. In either scenario, you want to make sure that whatever writing you include on your flyer is legible – this includes choosing a modern font that doesn't have many intricacies to it (for example, avoid script fonts).
2. Clean, Professional Design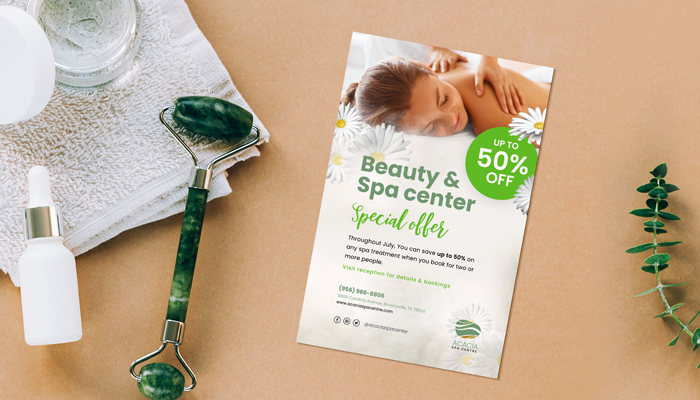 Your design should reflect your business/brand while maintaining a sense of minimalism. It should highlight the text, not compete with it, or even worse, overpower it. Choose colors that complement your brand and be sure not to use too many. The example above has 3 colors, with a specific emphasis on green and white, perfect for a spa.
3. Important Information
Only include the important details of your event, product, or promotion, and make sure to be as concise as possible – you don't want to add too much text on a flyer, for fear of losing the interest of the person who gets their hands on one. Company/Event Name, Date, Time, Price, Contact Info – all of these elements are what you should take into account when writing up the text for your flyer.
4. Call to Action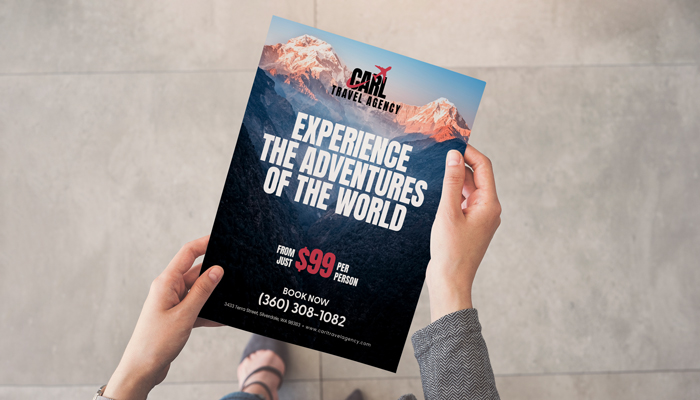 A Call to Action is a way to prompt an immediate response from the person who's reading your flyer. If your goal is to get your reader to interact/react to what you are advertising on your flyer, a call to action such as "Order Now", "Call Today" "Book Now" etc is what you need to include to lead them in the right direction.
5. QR Code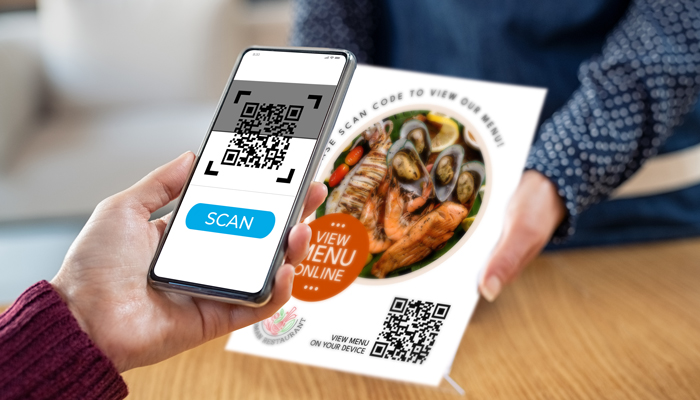 As a bonus, QR codes are perfect to include information you may not have been able to fit on the flyer itself. You can also use the QR code to make accessing your website/online platform much easier than letting customers manually search for it. QR codes made their comeback during the COVID pandemic and it looks like they are here to stay for the time being.
Here are just some examples of how you can use flyers
Promote a New Business or Product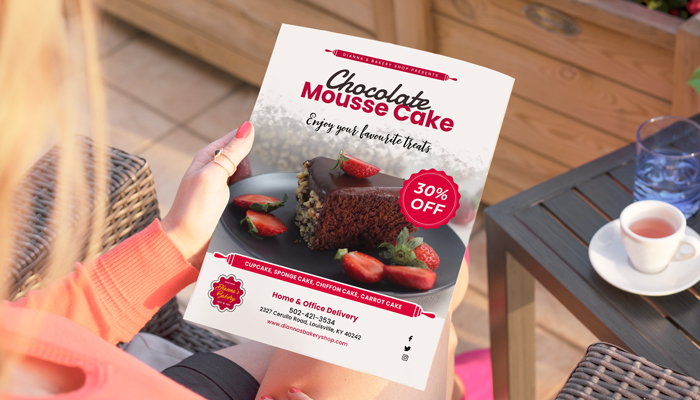 Offer a Special Discount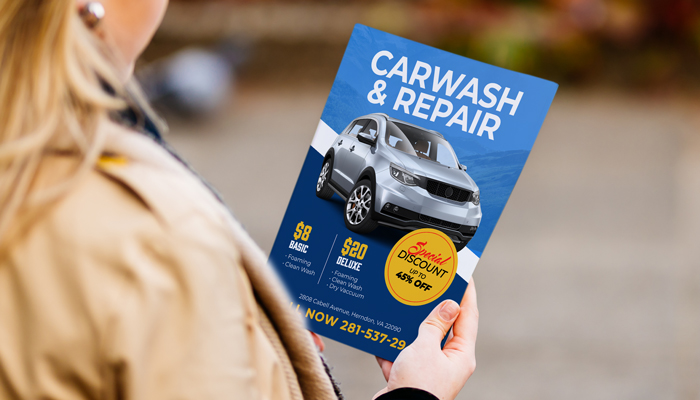 Spread the Word About an Event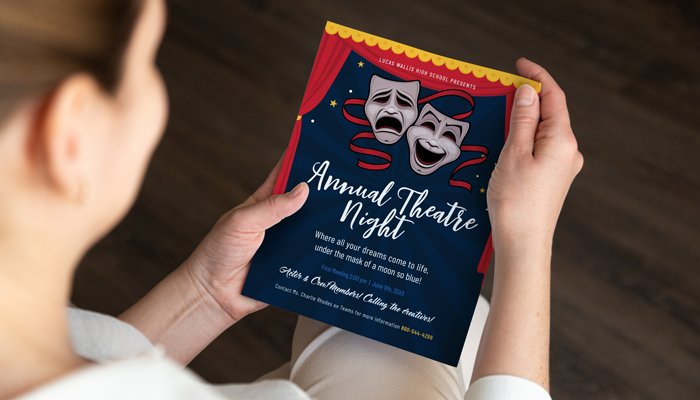 ---
Our custom 4″ x 6″ flyers start at just $23* for 100 quantities. Order yours today!
*prices are subject to change at any time without notice.