Gone are the days when the word "cheap" exclusively alluded to bad quality. The word has been reinvented and revolutionized, with discount supermarkets like Grocery Outlet providing organic produce at low prices, or retail stores like TJ Maxx or HomeGoods that have hidden gems of high-quality products for ridiculously low prices. But what about when it comes to marketing? Printing essential materials such as business cards, postcards, brochures, and banners shouldn't have to burn a hole in your pocket or even put a dent in your already limited budget. Your best bet is to find an online printing service for customizable prints that are cheap, but still worth the minimal money you plan to spend.
While the concept of free marketing is not entirely possible, you'd be surprised at how printing on even a low budget could get you a decent amount of marketing materials! The best part is, on GotPrint.com, you won't be sacrificing quality when it comes to cheaper prints. In this blog, we share with you 8 affordable and high-quality prints that are all under $100 and 100% worth your money and efforts.
1. Standard Business Cards (2" x 3.5") – 100 qty printed on Gloss Card Stock (Under $10)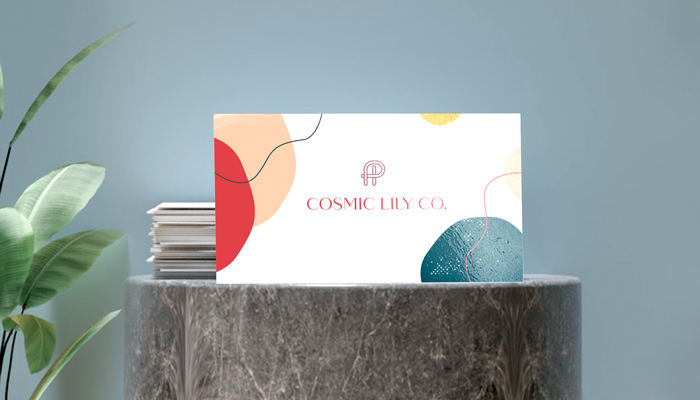 Everyone needs printed business cards, no matter what industry you're in. That's just a given. Did you know you could get 100 high-quality glossy business cards for under $10? This affordable option is especially good if you're just starting out and don't need to have a large quantity on hand.
2. Postcards (4″ x 6″) – 100 qty printed on Premium Matte Paper (Under $30)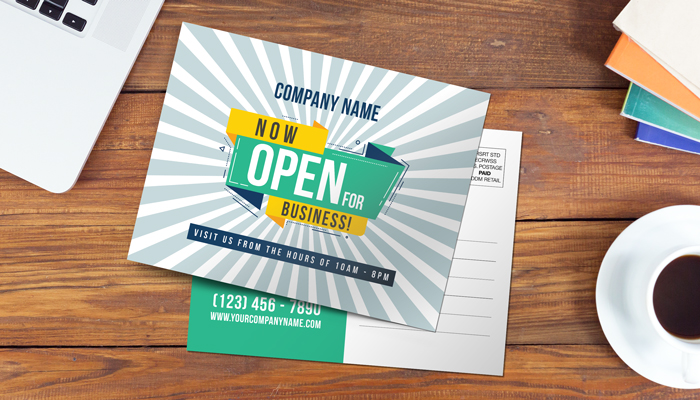 Postcards are an extremely versatile product, from boosting business through outreach mailers to being the perfect medium to hand out classy event invitations. Our premium matte paper's high-quality finish and its affordable price tag make it the perfect choice for cheap postcard printing.
3. Tri-Fold Brochures (6″ x 9″) – 250 qty printed on 80 lb. Gloss Book Paper (Under $100)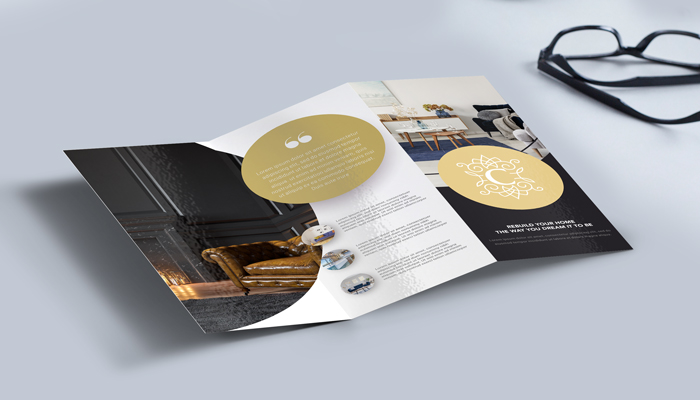 Brochures are a staple print product when you need to share detailed information about your brand, services, and offerings. Quality brochures don't have to cost you a pretty penny. Ordering brochures in bulk of 250 quantities will still set you back only less than $100.
4. Flyers (8.5" x 11") – 100 qty printed on 100 lb. Gloss Cover (Under $70)
Printed flyers are one of the easiest ways to get the word out about an event, especially one in your local community. Grand openings, special sales, fairs, concerts, and much more! When you've exhausted your budget on other resources, you might be on the hunt for cheap flyer printing – look no further! You can get 100 flyers for under $70! That's a steal if you ask us.
5. Bulk Posters (8" x 10") – 100 qty printed on 80 lb. Gloss Book (Under $40)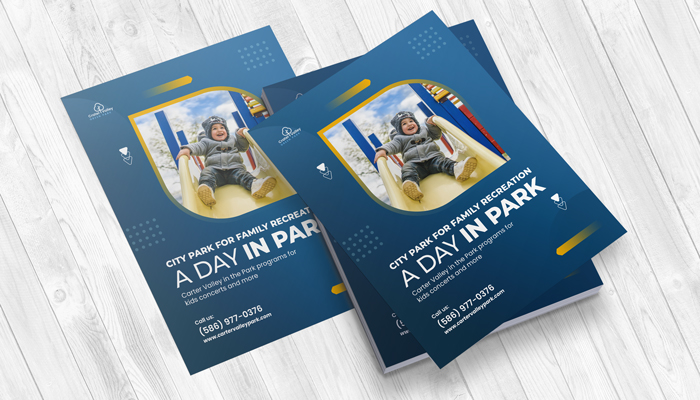 Similar to Flyers, bulk poster printing will allow you to add your event's information or advertisement to any wall, window, bulletin board, or lamp post.
6. Square Stickers (3″ x 3″) – 100 qty printed with a Glossy Finish (Under $30)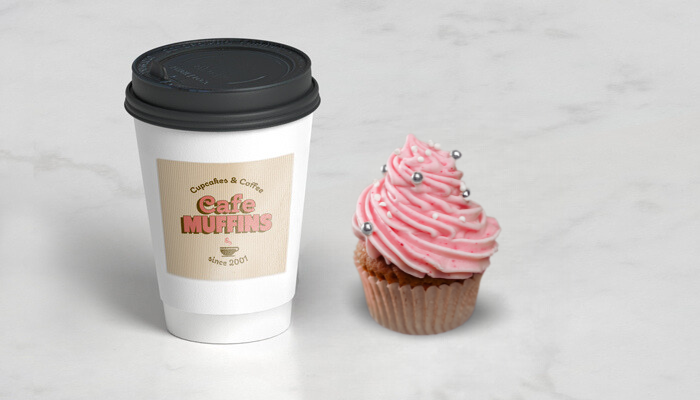 Stickers are probably the most affordable way to get your brand out there – With stickers, you can add your logo to ANYTHING; packaging, paper cups, bags, boxes, and so much more. It's really a must, especially if you don't want to spend a ton of money on pre-branded packaging. Plus, you can even hand them out as freebies if you have a brick-and-mortar shop.
When you don't want to cough up the cash for an expensive permanent sign just yet, your best alternative is a vinyl banner. They perform well in adverse weather conditions, and you can print full-color designs on them, so you know your sign will get noticed wherever you decide to hang it. A 2′ x 4′ is the perfect size for a cheap yet quality banner.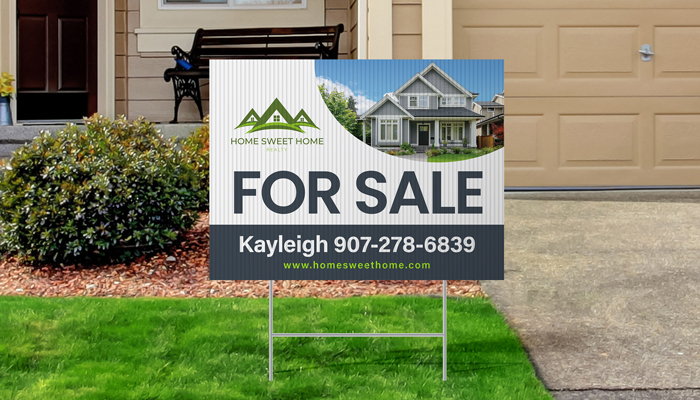 We all know that yard signs are most commonly used in the real estate industry, and that's because they are a) highly visible when propped on a lawn or sidewalk, b) are inexpensive! Cheap yard signs are easy to come by, but it's the quality that'll be a hit or miss. – Whether you're promoting an open house, a local political candidate, or an outdoor event, you can count on the fact that our full-color printing with high-quality inks will get you the results needed for a successful advertisement.
---
So you see, marketing on a budget doesn't have to mean sacrificing printed business essentials like business cards, brochures, and banners – you can really have it all with just the smallest amount spent! Choosing between sacrificing price and quality is no longer an issue. Count on GotPrint to provide you with affordable, high-quality prints on any budget.
*Prices on GotPrint.com are subject to change at any time without prior notice.