It's a given that, aside from a webpage, brochures are one of the most useful pieces of printed material when it comes to sharing a great deal of information. Brochures are a universal print product seen across multiple industries, including real estate, food service, beauty, finance, construction, healthcare, and so on. The list can go on and on. In fact, if you really think about it, brochures are valid for businesses in just about every industry. As long as there is information to be shared, you can bet that a brochure is likely going to be your best bet in communicating that information in a tangible print. With that being said, Brochures aren't just a one-and-done selection – having over 10 folds to choose from on GotPrint.com alone, picking the right brochure fold and size could become confusing and overwhelming fast. With so many options, you may feel like it's inevitable that you're going to make the wrong choice.
Fear not, when it comes to brochure folds, there's really no wrong choice. However, we're here to share the most popular brochure folds so that you can present all your information in a clean and organized manner!
The Most Popular Brochure Folds
Tri-fold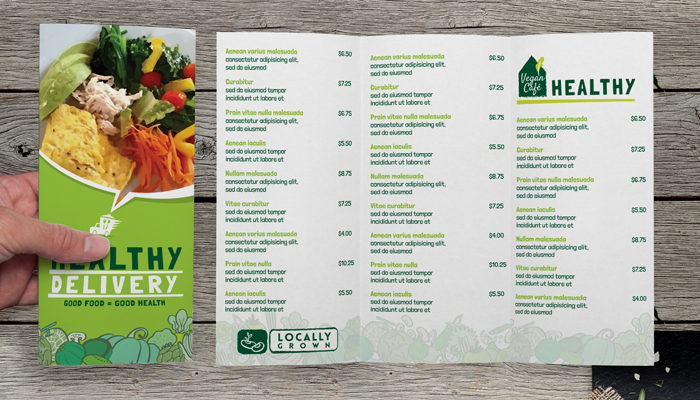 Arguably the most popular/common type of brochure is tri-fold brochures. To the average person, when asked what brochures are, it's likely that they'll give a description of a trifold brochure. Tri-fold means that one piece of paper is folded into three parts. It's probably the most cohesive-looking brochure, in our opinion; when unfolded, all the information that you include on the inside panels will appear in one view.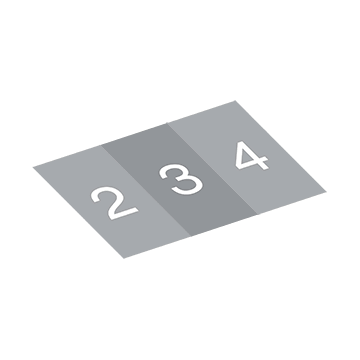 Bi-fold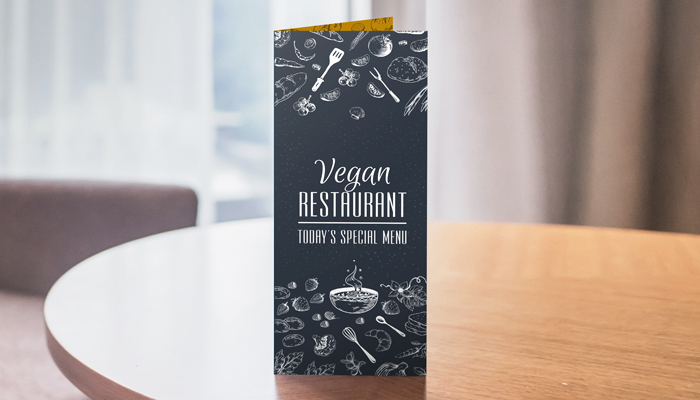 Bi-fold brochures, also known as half fold, are simply folded into two parts. They are not as common for sharing information, but they do host small menus and price lists quite well. These types of folds work well for restaurant and catering businesses, as well as beauty salons, since their list of offerings is likely short enough to all fit.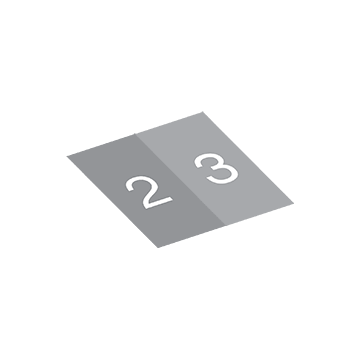 Z Fold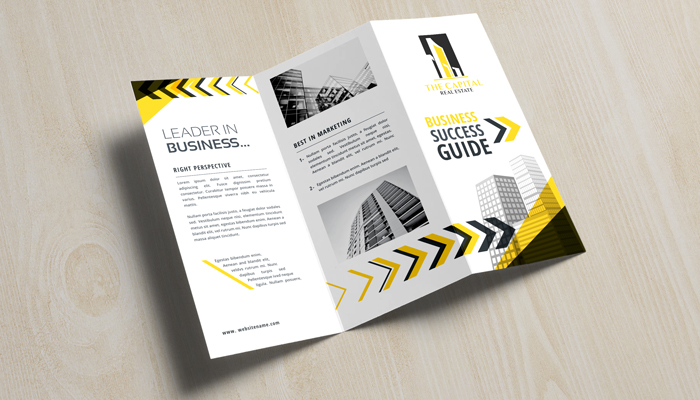 When a Z fold is expanded, the paper makes the shape of the letter "Z", hence the name. Z fold brochures have just as much space as a trifold brochure, where you can easily divide up pieces of information into their own panels. The design/layout of these panels is a bit more complex, so we always recommend you take a look at our templates for guidance.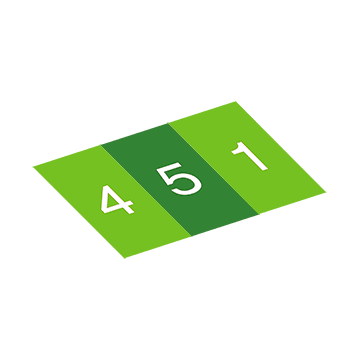 Accordion Fold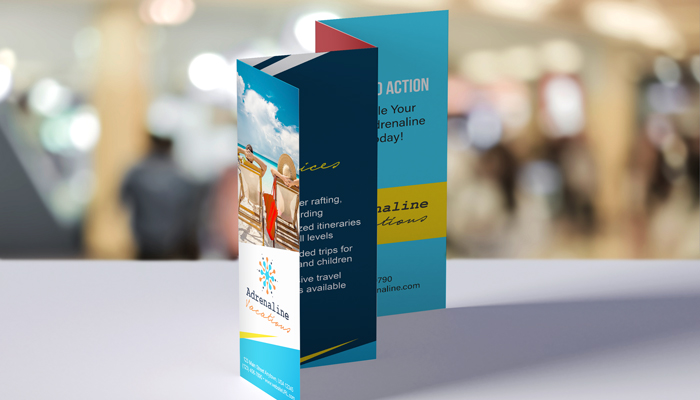 Accordion fold brochures have 4 panels and when expanded, resemble the unique-looking instrument. The 4 panels fold on top of one another, so your design and information must follow that flow in order to successfully create this type of brochure.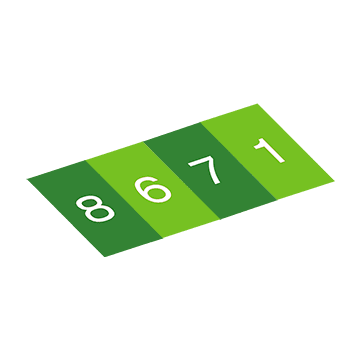 More Brochure Fold Options
The following are additional brochure folds that are not as common but are just as effective in providing any amount of information.
Open Gate Fold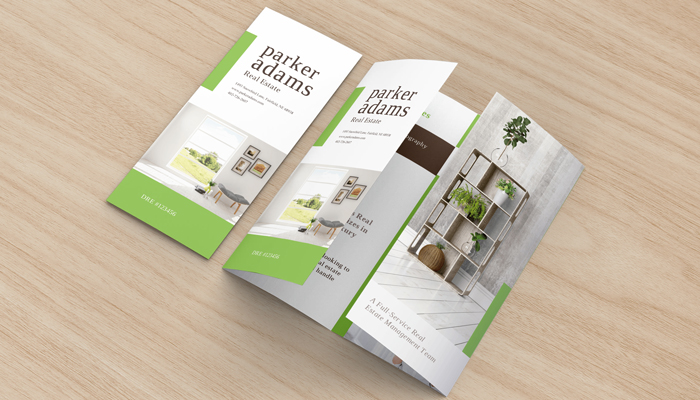 Open gatefold brochures are visually appealing. They are best used to present or highlight something specific, such as one product (imagine a new car and highlighting its specs) or a special service. It has three panels, with the middle being the largest in width.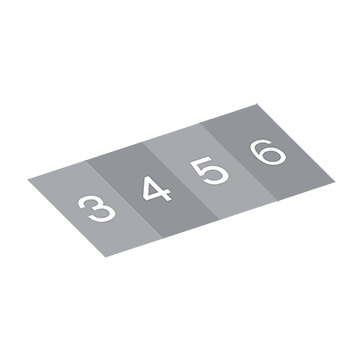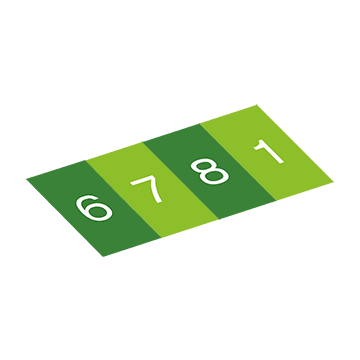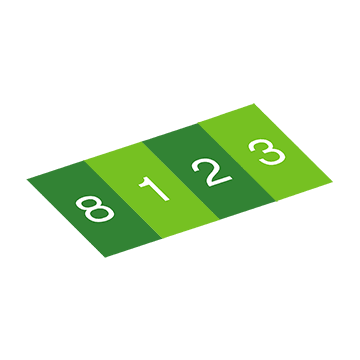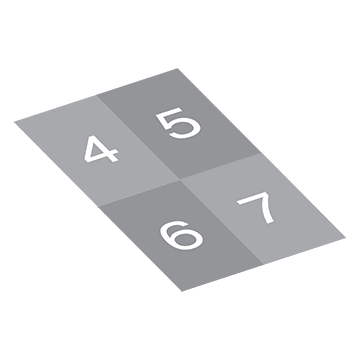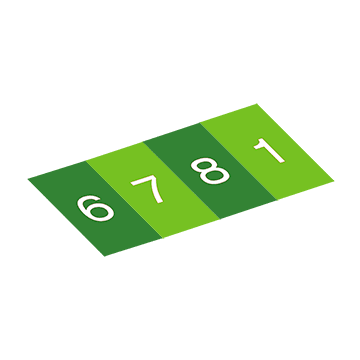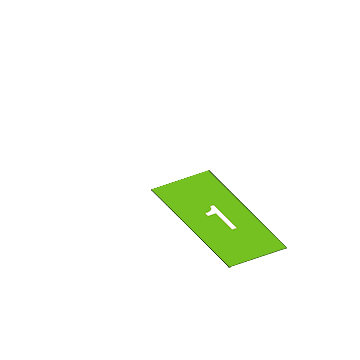 ---
Once you choose your favorite fold, you'll be able to create your brochure designs with confidence. If you need additional assistance, you can always use our Online Designer and browse templates to create something directly on our website, or you can use our template guides to design your files on the program of your choice.
Whether you're designing a menu, a price list, a product promotion, an information pamphlet for your storefront, a trade show, or to display on any visible countertop, you can bet that you'll find a brochure fold and size that works best for your needs.