Yard Signs are one of the most popular and recognized outdoor sign types that are used for promotions and important messages. Essentially, they do their job well when used properly. We often see them used by real estate agents to advertise an open house in a given neighborhood or when it's campaign season, you'll often see political figures' faces and the position they are running for. Supporters of said political figures or parties even go as far as displaying political opinion signs on their lawns as an act of allegiance during election season.
Despite the popularity among these two industries, lawn signs are actually used by more than just realtors and politicians. Because they are outdoor signs, they come in handy when you need to display any sort of message indoors, whether it's for advertising purposes or important information, such as directions or guidance. They are held up by sturdy step stakes which work best in grassy/dense dirt areas.
Yard Signs generally get noticed easily when they have a clear, concise message and a design with bold colors. The key is to be clear in both your design and your text.
If you're unsure of where to begin when it comes to designing yard signs, we're here to help! Here are some of the top yard sign templates you'll find on our website. The best part? There's no additional fee to use them! That's right, our templates are completely free.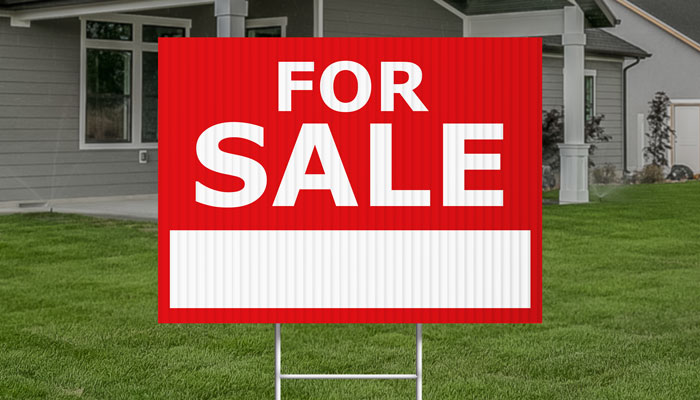 For Sale signs can be used for more than just houses – This popular and recognizable design will get noticed instantly by any passerby.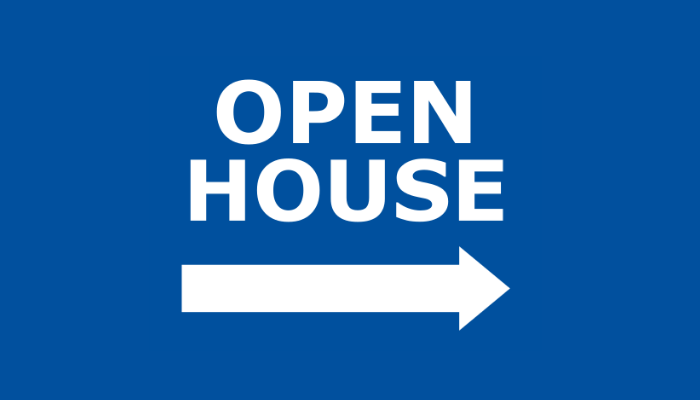 Perfect for realtors on a time crunch – need a sign to point the way for an upcoming open house? This template is just what you need. If you don't need any sort of customization, we even have other pre-made real estate yard signs you can order in just a few clicks.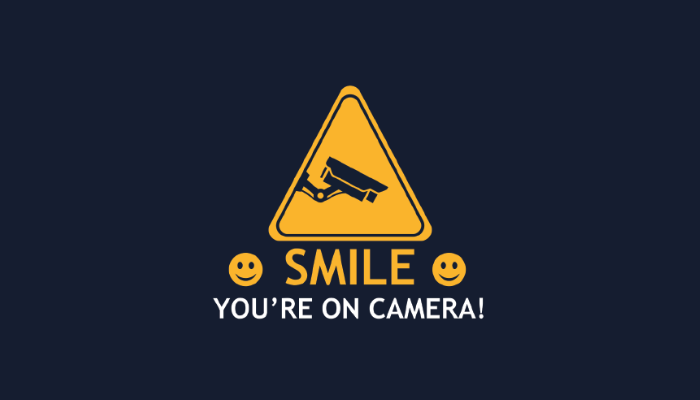 Put this yard sign in front of any business or establishment that's being monitored by security cameras.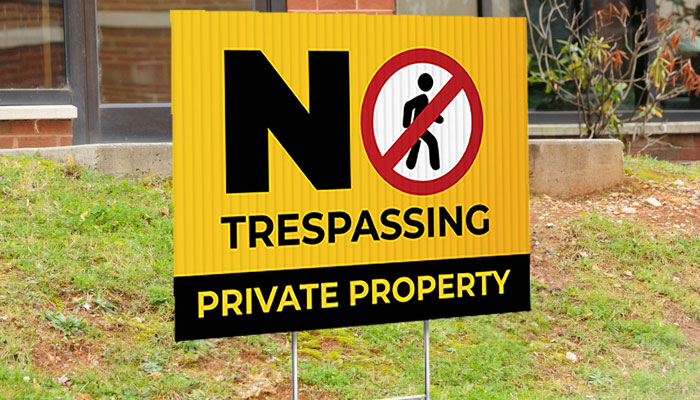 Display a visible lawn sign such as this one in front of your private property when you want to deter trespassers.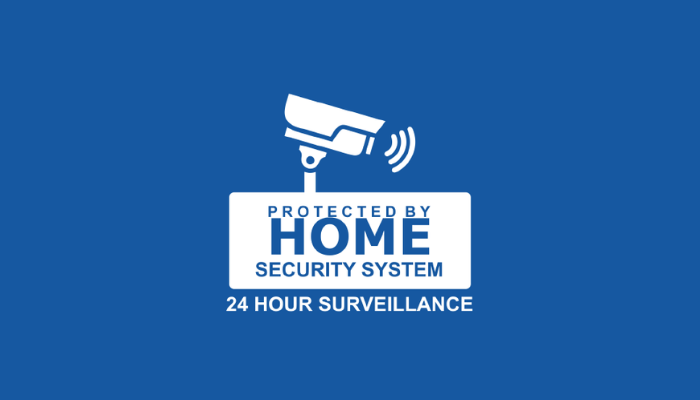 Is your home protected by a security system? Print this sign to display in your front yard.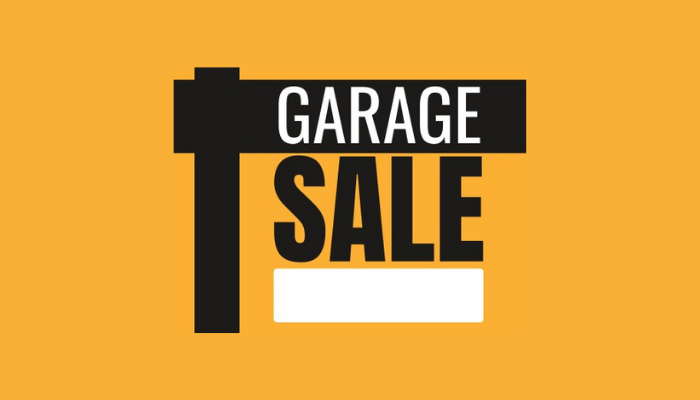 Hosting a garage sale? This bold sign will capture anyone's attention and curiosity.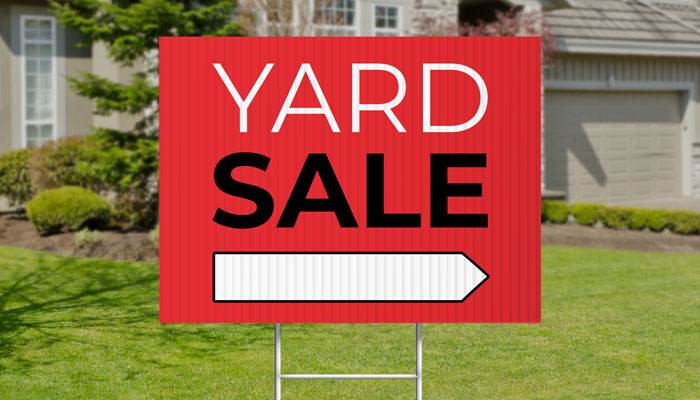 The color red attracts attention. Let everyone know where your yard sale is with this direction yard sign. Tip: include the address or street name when you're customizing this template in case people can't find it right away.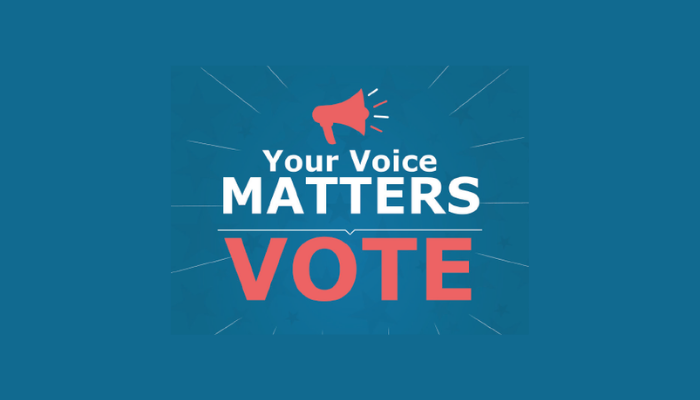 Even in the height of election season, everyone needs a good reminder to vote. Yard signs like this one are great for encouraging people to participate in local and state elections.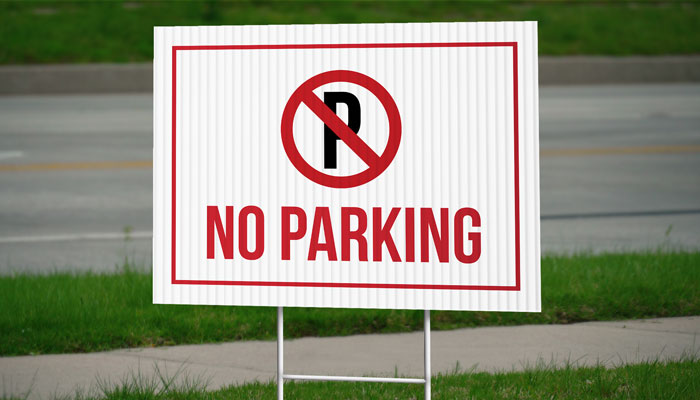 Equally beneficial for both temporary construction zones and school parking lots, no parking signs can easily be propped up wherever necessary.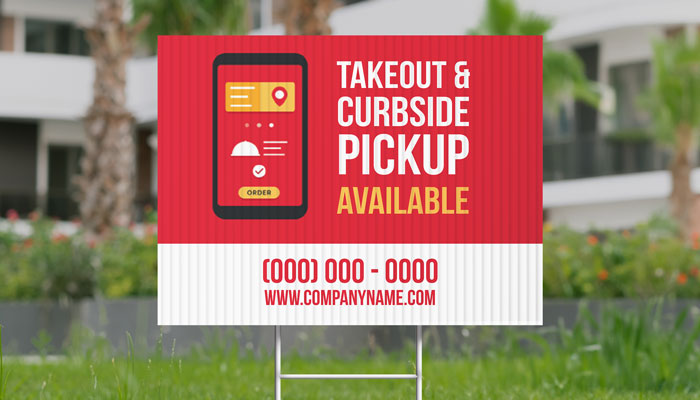 Is your restaurant or cafe offering pickup options? In the post-COVID era, curbside pickup seems like it's here to stay, especially because it's super convenient. Advertise your offerings with a lawn sign that stands out.
---
You can get any of these signs in either the popular 18″ x 24″ or 24″ x 36″ rectangle yard sign sizes, or you can explore more size and shape options, including circle, square, oval, octagon, and more!
Printing any of these templates is a quick and easy process. Once you've picked one you like, you can customize the template to add or replace elements with your own text and images, and then once you're done with that, you'll be sent to the Yard Signs order form to select the sign thickness and quantity, and then you can proceed to checkout. Yes, it's that simple!
If you have your own design ready to upload, you can absolutely place an order for custom yard signs at any time.