Although companies today need some sort of web presence to stay competitive, a professional, well-designed print catalog provides a leisurely shopping experience that can't be matched online. Print catalogs are making a comeback, so much so that even traditional e-commerce businesses such as Wayfair are now mailing out glossy, full-color lookbooks to their customers.
Today's catalogs are more than just a compilation of stock product photos and price lists; rather, companies treat them as valuable investment marketing pieces that play a vital role in setting the tone for their brands. Anthropologie's catalogs are famously aesthetic-driven, with many of the pages focused on inspirational lifestyle images. By evoking a romantic and worldly image through its catalogs, Anthropologie has established itself as an exclusive brand for which customers are willing to spend a bit more.
In this article, we'll cover some of the specific benefits of catalogs, and how you can use them to help your brand build lasting relationships with its customers and stand out in a crowded retail market.
---
Full Creative Control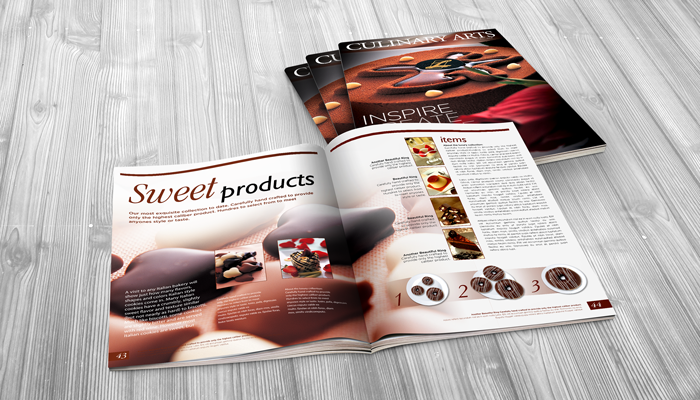 Although the overall magazine industry has declined over the past decade, purchasing a full-page ad in a large national publication can still cost tens of thousands of dollars (or more). Rather than spending that kind of money just to have readers flip over your ad without a second glance, applying those funds toward a catalog in which you retain full control of the content can be a much better value.
You want recipients to look forward to and keep your catalogs, so don't skimp on the content. The pages should be filled with beautiful photography, interesting articles, and useful advice. If you sell musical instruments, include interviews with respected musicians and ask them about their favorite gear. If you are in the food/grocery or kitchenware industry, recipes, dinner party tips, and meal plans are always welcome. Companies that specialize in sporting goods or outdoor apparel can profile athletes and ask travel bloggers to write about their favorite adventures.
---
Less Competition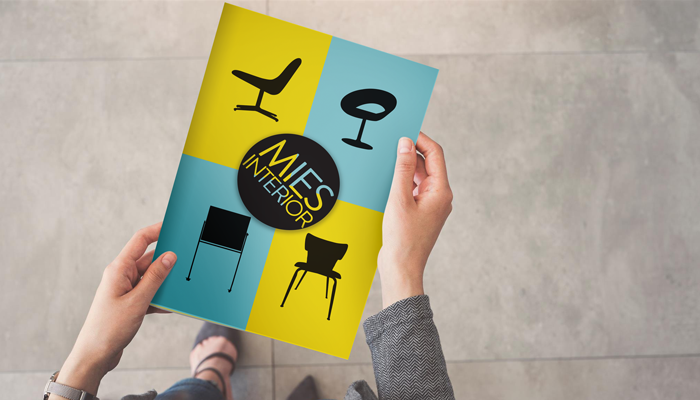 With so many businesses competing for consumer attention, it may seem close to impossible for small companies to stand out online. The odds are much greater that you will be the only catalog in a potential customer's mailbox than the only email in his or her inbox.
Each individual page within your catalog also has a better chance of capturing someone's attention compared to that same image or product online. With a catalog, there is less of an onslaught of visual stimulation so people can take their time lingering over the content as opposed to quickly scrolling past it.
---
A Tactile Experience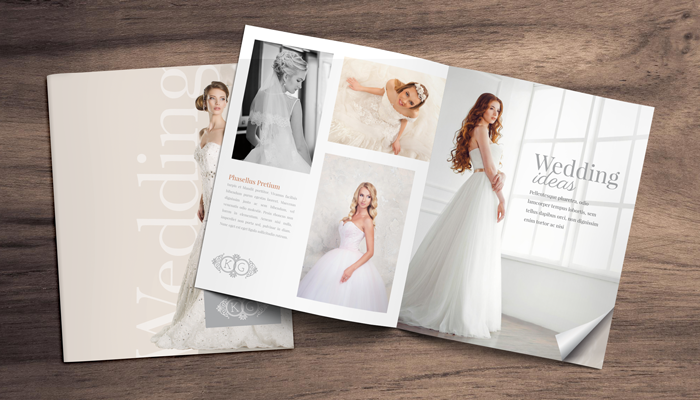 A product catalog has a tangible benefit – literally! Customers can tear out pages to put on their fridges, bulletin boards, and inspiration binders, where they will remain far more visible than screenshots. (Just make sure to include your company name and website URL along the bottom of each page.)
Plus, it's worth mentioning that catalogs will always work if your website goes down or the customer has no immediate internet access, and it's easy for readers to mark the products they want to come back to. When I recently moved and didn't have internet service for the first few days, I perused home furnishing catalogs to pick out items for my new home.
---
Display Depth of Inventory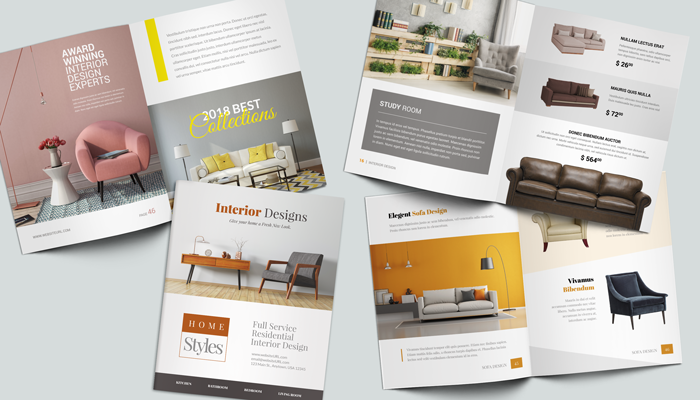 Between work and personal responsibilities, consumers are pressed for time and tend to treat online shopping as a chore rather than a fun experience. Many online shoppers will do a search for the exact product they want or go directly to the most relevant category. If a retailer carries thousands of diverse products, customers are unlikely to browse the site in its entirety.
A print catalog allows you to easily feature the most popular and noteworthy items from hundreds of categories. You'll be able to introduce customers to merchandise that they didn't even know you carried!
---
Unlimited Targeting Opportunities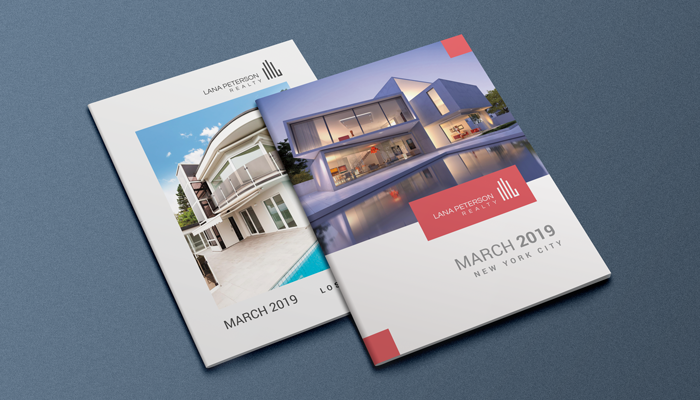 Many service-based companies such as Yelp or Airbnb will tailor their websites to each visitor's city, but that can be costly and difficult for smaller businesses to pull off. However, it's easy to personalize catalogs to appeal to different customer segments.
National real estate agencies, for example, print location-based catalogs that showcase newly listed homes, profile local agents, and alert sellers and buyers to upcoming laws or regulations that may affect them. Catalog customization can be as simple as swapping out cover images for different demographics, such as a department store featuring jeans and duvets in college towns but focusing on furniture and appliances for higher-income neighborhoods.
One last simple (but necessary) tip to help boost catalog conversation rates – make it easy for people to request one via your website or to opt-in to future mailings. You'll be surprised by how many people sign up!