The attire we wear on a daily basis affects general public perception. The same goes for the look of your company! Your company's image is based on a multitude of factors, with one of them being brand visibility. One of the easiest and most convenient ways to expand your brand's spotlight is through custom apparel. We're here to give you some inspiration on what exactly you can do for your own business with a brief, yet helpful visual guide of 3 major ways you can use apparel branding to your advantage. 
---
1. Uniforms
Work
If you're looking to make an impressionable statement through your employees, the best place to start is by creating custom apparel. Whether for a small shop or a large corporation, company apparel, such as t-shirts, hats, and polo shirts, can easily be utilized to convey the utmost professionalism for your business. Because there's no minimum quantity, you can even customize each employee's gear with their name.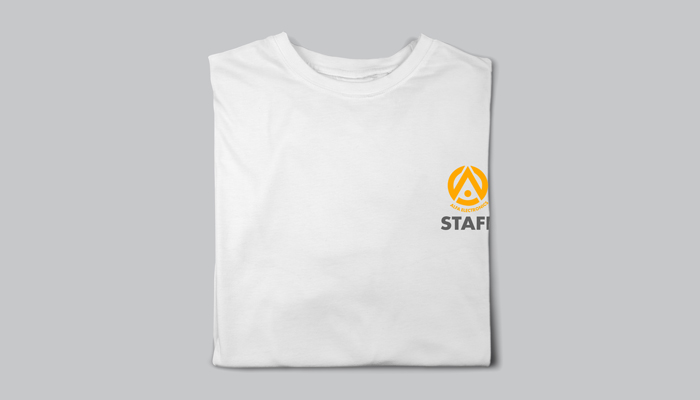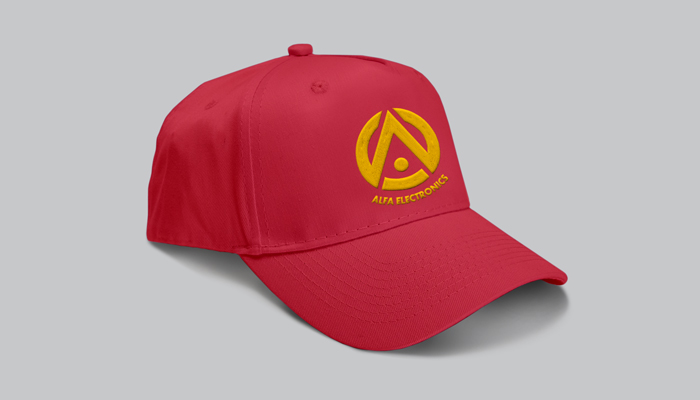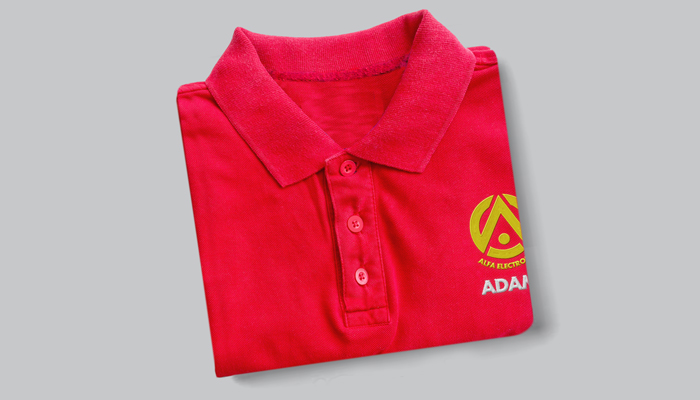 Athletics
Branded apparel isn't just for businesses! T-Shirts, Hats, and Polo Shirts are a popular choice for sports teams and clubs. Printing a team logo on any one of these pieces creates a distinction between team members, coaches, and miscellaneous affiliates of the team. Consider making merchandise out of these items as well for all of your fans to purchase and enjoy!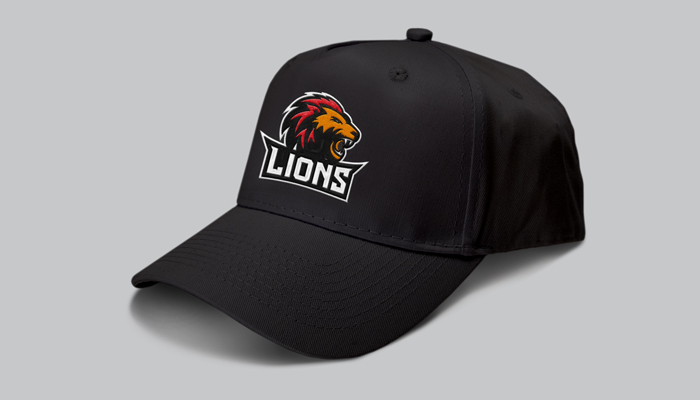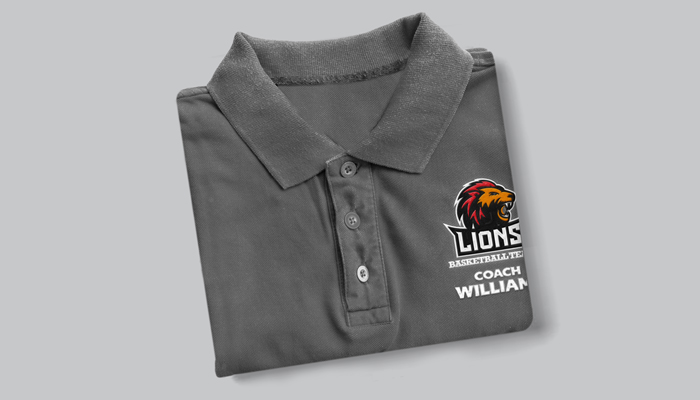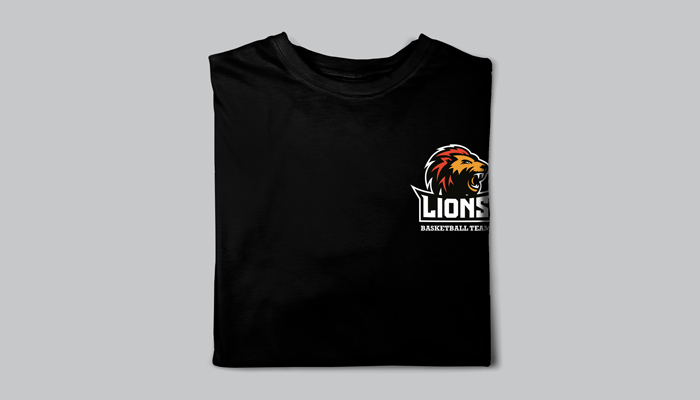 ---
2. Promotional Apparel
Trade shows, conventions, networking events all have at least one thing in common: giveaways! Potential clients and prospective partners are your target audience at these types of events, so it's best to have some sort of goodie bag with a couple of branded items. Hats & T-Shirts are probably the best two options when it comes to branded giveaway apparel, as they are comfortable and inexpensive to make. 
Additionally, if your branding is well-known, you can even use this type of apparel as a cost-effective outreach marketing tactic by printing some branded clothing to give as promotional gifts to your loyal clients.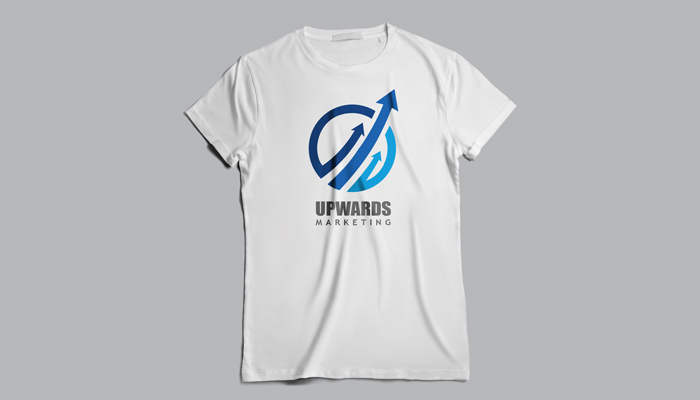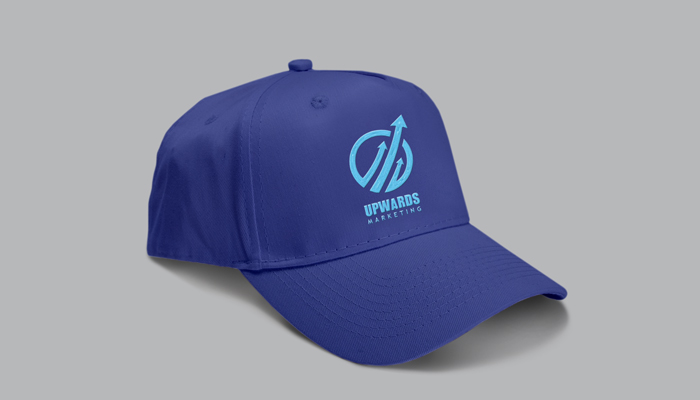 ---
3. Merchandise
Creating distinctive custom apparel merchandise to sell to consumers is another way to get your branding noticed. Your brand/logo doesn't have to be prevalent or even visible on your merchandise, in fact we recommend that the design should be center stage. Custom merchandise doesn't necessarily apply to all fields, but if it applies to your particular business, it can be beneficial in more ways than one. You'll be getting some sort of added revenue with these shirts, as well as expanding and solidifying your brand identity.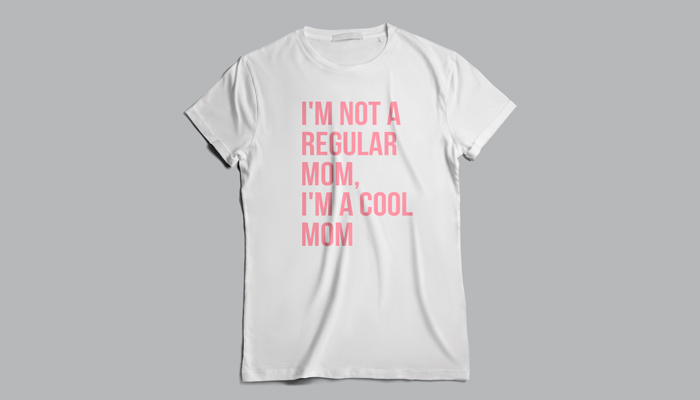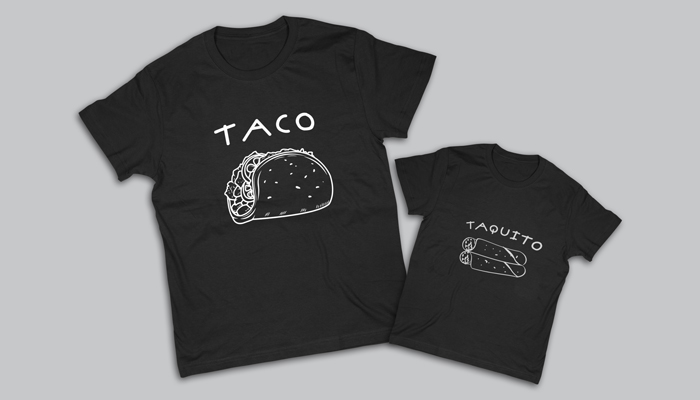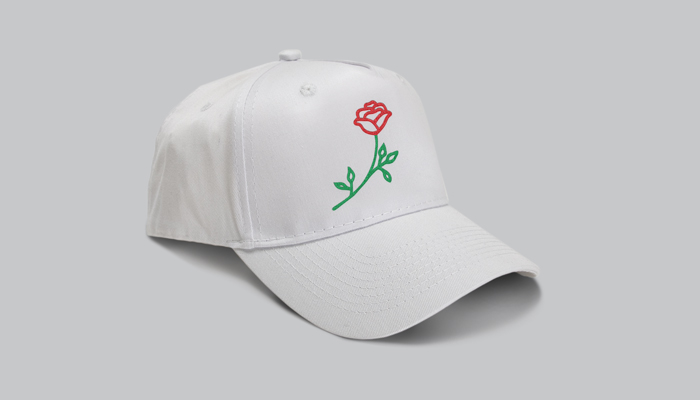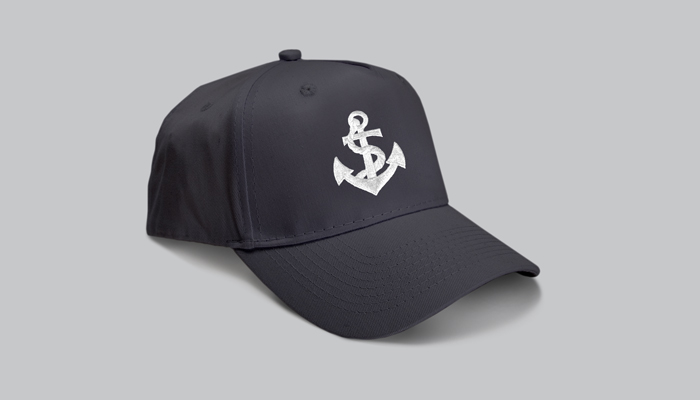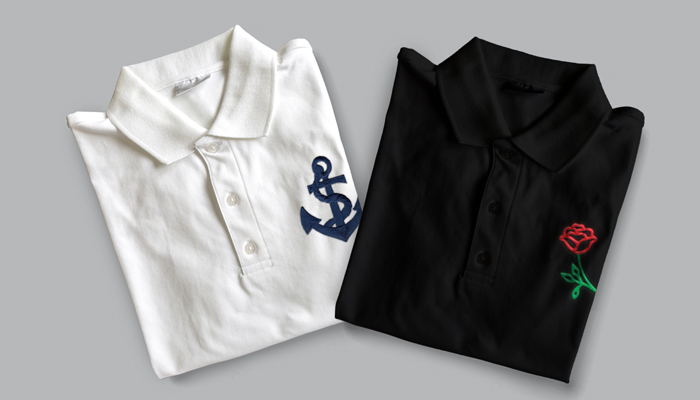 ---
Your brand deserves a chance to shine, and creating custom branded clothing doesn't have to cost a fortune. We offer direct-to-garment full-color printing on our ultra-soft 100% core cotton t-shirts, so rest assured, your intricate logos and designs will look immaculate. Our 100% cotton twill hats and 50/50 cotton/polyester blend polo shirts come in a variety of colors, and the option for custom high-quality embroidery with a wide range of thread colors. If you're looking for high-quality and affordable apparel, GotPrint.com is the place to be.