Rigid signs cover a broad range of indoor and outdoor signage, each serving its own specific purpose. We will go into more detail about the various types of commonly-used rigid signs below, but first, here are some general rules that should be applied to all signs:
Designs should be simple and focused on one central message. Avoid graphics and images that are too busy or otherwise distracting.
Use large bold typefaces and contrasting colors for greater visibility.
Don't use more than 2 or 3 colors per sign unless absolutely necessary.
If you're trying to draw attention to a particular message within the sign, such as a generous discount or new product, draw a border around it.
Use high-resolution photos so your signs look crisp and professional. A low-resolution image can result in a sign that is pixelated and unusable.
Mix it up with a unique shape! While rectangles will never go out of style, an unexpected shape such as an arrow or octagon can make a passerby look twice.
---
Acrylic Boards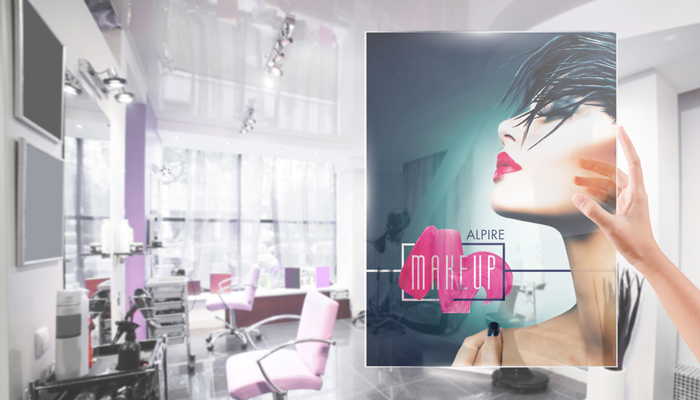 Our acrylic signs are printed on a 1/4" thick clear-cast Plexiglass material that is far more weather resistant and durable than expensive glass boards. Acrylic boards can be used indoors and outdoors, and depending on the size and shape, can be affixed to various surfaces with suction cups, command strips or stainless steel standoffs.
Acrylic signs are popular with retail stores, medical buildings, law firms and more. Whether you use them to display your company name at the reception area or your address by the front door, an elegant acrylic board will make visitors feel as if they are part of an exclusive club.
---
PVC / Polystyrene Boards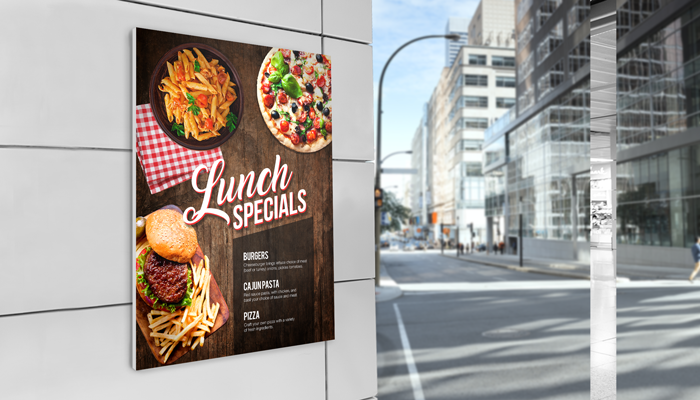 PVC signs are the obvious choice when you need high-impact outdoor signage that can endure everyday conditions. Made from a White Palight® Premium Substrate with a smooth and bright surface, PVC boards are commonly used to print high-resolution photos, advertisements and artwork.
Polystyrene boards are printed on a flexible 1.5mm white opaque substrate, meaning these signs are highly adaptable and suitable for posters, wall menus, and directional/informational signs.
---
Foam Boards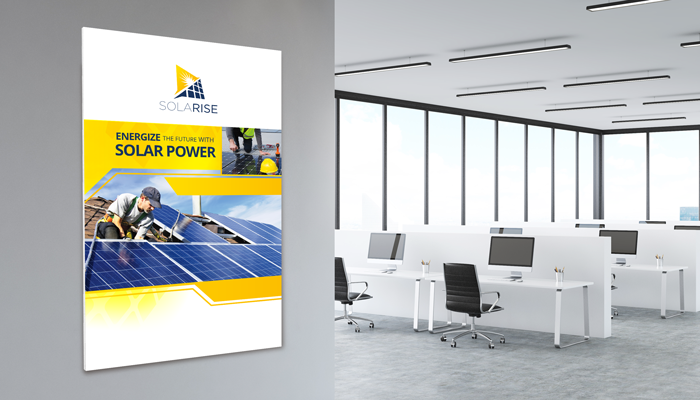 Inexpensive large-format foam boards are ideal for highlighting new products or sales. If you're using foam signs in retail stores or businesses, make sure you change them regularly to give your space a fresh new look.
Event organizers also love foam boards for presentations, conferences and trade shows, thanks to their affordable pricing and lightweight construction. Use them to welcome guests, list seminar schedules, or guide attendees toward registration, food/beverage areas and exhibits.
Our affordable foam boards are available as standard polyester clay coated paper, embossed canvas face (similar to high-end gallery canvas boards), or with a neutral adhesive on the back for easy mounting.
---
Cardboard Signs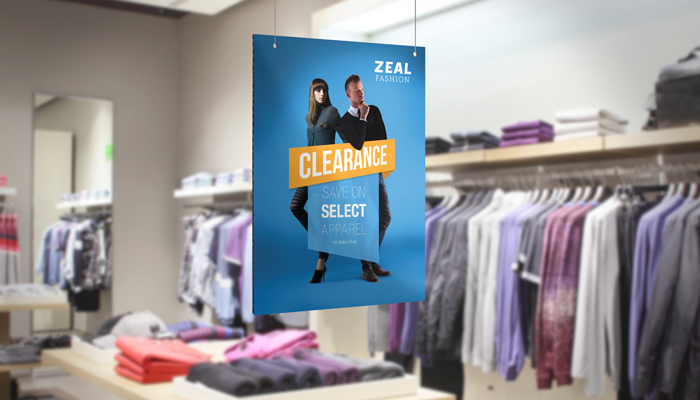 For an eco-friendly and cost-effective option, you can't go wrong with indoor cardboard signs. They are versatile enough to be used throughout your business, from drawing attention to impulse purchase items to informing customers about a store credit card or loyalty program. Our cardboards' semi-gloss white liners are the perfect canvas for rich designs and vibrant photographs, and the 100% recycled core ensures your signs will be durable and long-lasting.
---
Corrugated Plastic Boards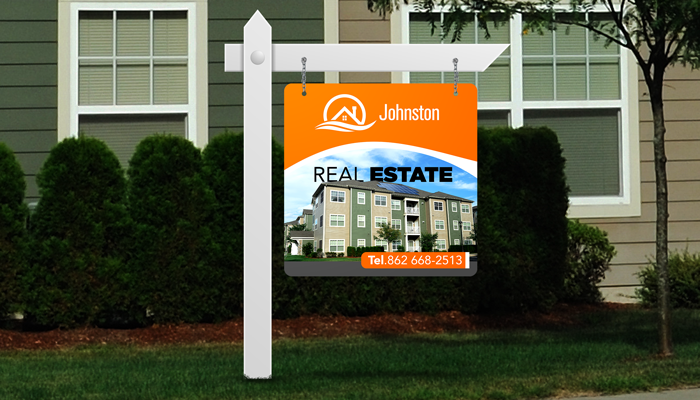 A well-designed corrugated plastic board is an effective way to generate interest. Our sturdy White IntePro® Plastic Substrate signs are waterproof and weather resistant so they can be counted on to advertise your business year round. Available in multiple shapes and thickness with a beautiful semi-gloss finish, corrugated plastic boards are useful across all industries, including real estate, construction and retail. Use them to promote everything from vacant units that are available for lease to in-demand products and services.
---
Aluminum Boards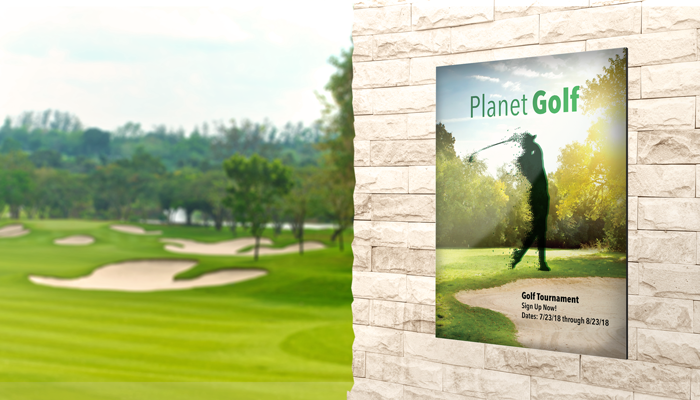 Outfit your retail store or office with modern, high-performance aluminum signs. Made from a rustproof, water-resistant composite material, our aluminum boards are suitable for restaurants, storefronts, parking lots, trailers and other commercial uses. Whether you opt for a deliberately rustic look or a sleek, sophisticated design, your aluminum signs will look clean and professional for years to come.