Poster printing is still a very popular commodity in the printing industry. Even in the age of digital advertisements, posters are still seen as a useful physical tool to sell an event, product, art, or idea.  
Believe it or not, there is more than one type of poster for different uses – there are posters, and then there are large format posters, and yes, there are notable differences between the two. For one, regular posters are printed in bulk (starting at 100 quantities on our website) and are better for wide-scale distribution. Large Format Posters have no minimum quantities required for purchase, so it's the ideal choice for your one-off print needs.  
The term "large format" refers to products that are usually too large for standard printing presses, which means you can print a poster as large as 40" x 60", but you can also print a single 8" x 10" poster. The range of sizes for our large format posters is quite… large (pun intended), especially compared to our bulk posters, which are only offered at the largest size of 27" x 39".
Large Format Posters are higher in paper quality and are offered in glossy and matte photo-grade paper options. They can be used to display advertisements for events such as sales and concerts, artwork such as digital designs, copies of physical prints, and even professional photographs. Say you have some digital artwork you'd like to print – it's best to print it on a Large Format Poster vs Bulk Posters, even if you plan on selling them and need to have an inventory. We say this because Large Format Posters are prone to last longer and give off a slightly better color pay-off because of the photo quality paper they are printed on.
Here are just a few examples and scenarios of how you can use large format posters.
Highlighting a store sale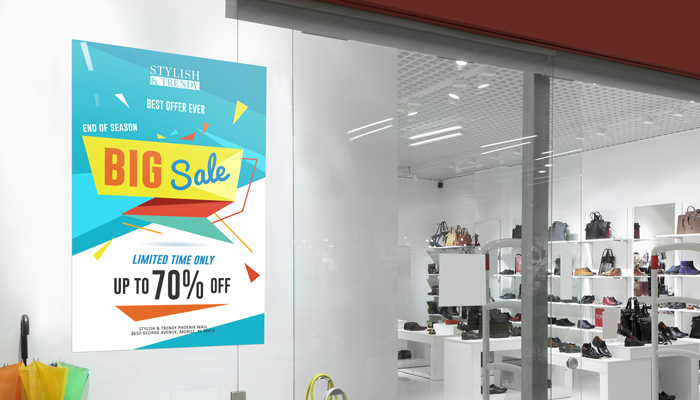 A quick sale calls for a quick, one-off print, which is why a large format poster is a retail business's best friend.
Displaying artwork in a home or studio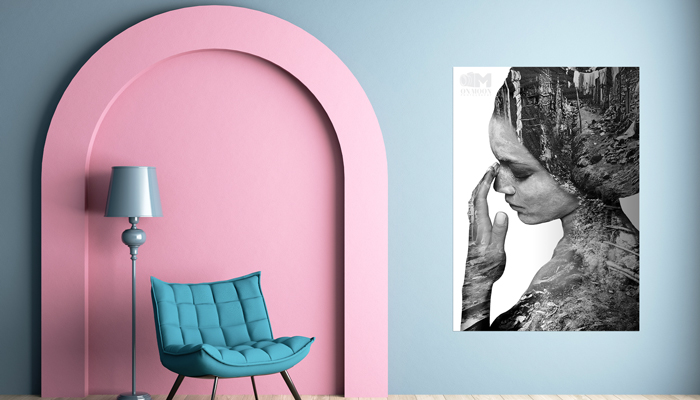 Large format posters are an affordable and high-quality method of printing and displaying photos or artwork, especially because the paper is photo-grade paper.
Announcing a film festival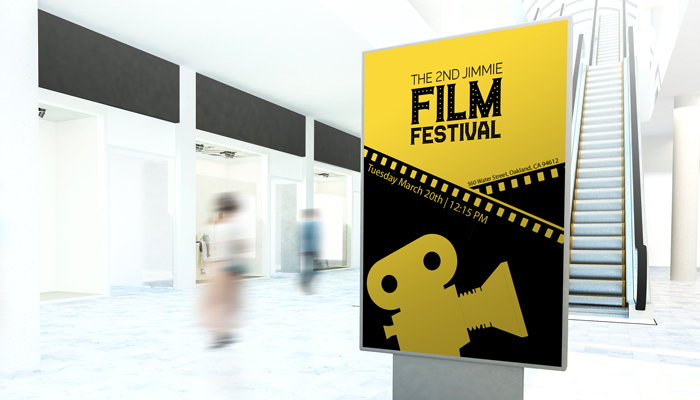 Attract the right crowd for any event, whether it's a movie premiere, a concert, or an art show – large format posters have the power to grab the attention of passersby due to their vibrant color quality.
---
Whether you're printing photographs for an exhibition, advertisement posters for an upcoming event or concert, or are looking to print a single art piece just for personal use, large format posters are the print product for you! Browse our website for paper and size options and choose what's best for your project.