In the digital age of iPads, Kindles, and other various e-readers, you're probably thinking that physical books have lost their significance. Well, you'd be wrong. Thanks to popular platforms like TikTok that help to make book titles go viral, and of course the continuous global love of literature, paperbacks and hardcovers are still showing up as a popular medium for book lovers. With that being said, physical books require physical placeholders, which is where bookmarks come in! In this blog, we discuss 4 different ways you can print and use custom bookmarks in both personal and professional scenarios.
1. Sell Your Artwork/Graphics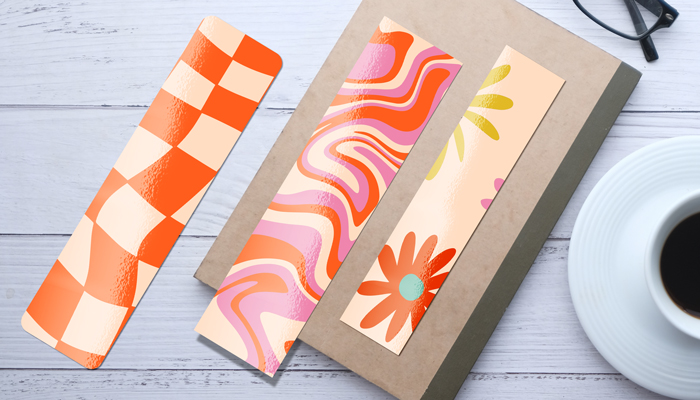 There's nothing cooler than owning a bookmark that also doubles as an art piece. If you're a graphic designer or artist, take advantage of your talents by printing and selling bookmarks of your work – one of the best platforms to do this is Etsy, as book lovers are constantly on the hunt. It also helps if you're a bookworm yourself, as you can create fanart for specific audiences and share both your talent and your love for books with potential customers.
2. Custom Party Favors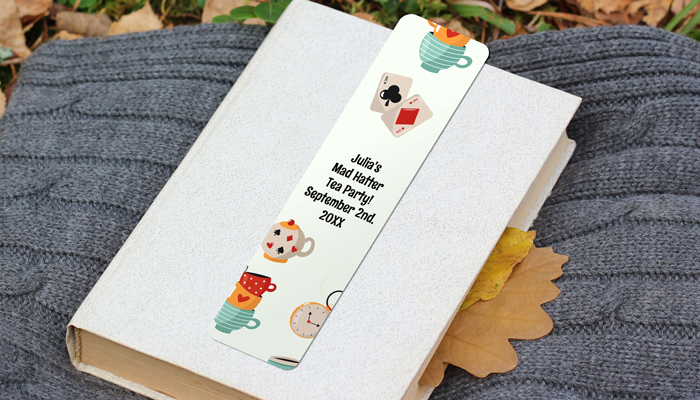 Planning a party and don't want to give out typical party favors like candy or cheap toys? Custom bookmarks make for some pretty cool take-home gifts, especially if they're designed on theme with the festivities in question. Not only that, it's a memorable keepsake not only for party attendees but for the guest of honor. We've often seen custom party favor bookmarks shine at kids' birthday parties.
3. Promotional Marketing for Authors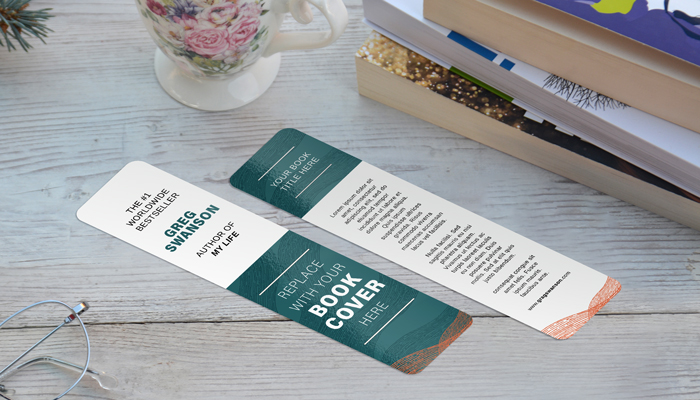 Planning a book launch or a signing? You'll create excitement and buzz with a single thick sheet of cardstock. Trust us, custom bookmarks are your best print friend. Bookmarks are a creative marketing tool for authors, believe it or not. Not only are they easy to make, but you know that fans will love the extra personal touch when they're handed a bookmark to pair with one of your books. You can promote your newest book by including an excerpt from a riveting chapter – something that will get your readers instantly hooked.
4. Classroom Welcome Gifts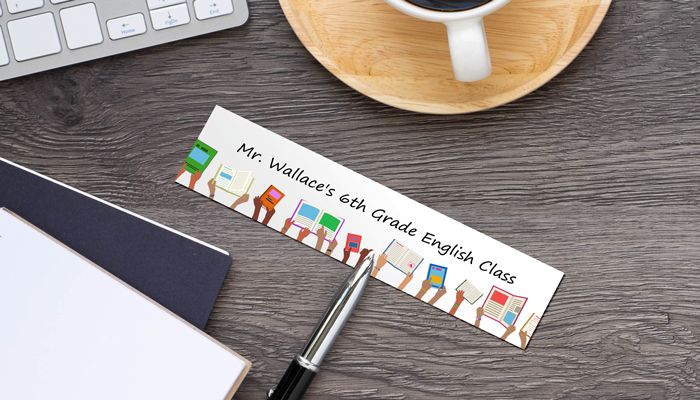 The new school year brings about feelings of excitement and anxiousness. Help your students start it off right by giving them a gift they can use throughout the entire school year. Add an inspiring quote from a famous author that your students can resonate with, or a personal message of encouragement from you, their teacher. It's an easy way to make a good impression and convey the type of educator you intend to be. Not only that, you'll likely pique your students' interests in reading. It's a win-win all around!
---
What would you print on a custom bookmark? Share your prints on social media and tag us for a chance to be featured! @GotPrint
Found on IG Guides: Inspo for Custom Bookmarks