We know the holidays can be a daunting time, especially nowadays with how commercialized they have become. With holidays, come gifts. Gift-giving is supposed to be a fun, exciting exchange to show how much people mean to one another, but the process of shopping for gifts has become such a tedious, dreadful task that we lose sight of the outcome. Not only is it difficult to come up with unique gifts for each person, but it also doesn't help that most of us tend to wait until the last moment to start shopping for gifts.
We're here to take some of that stress off your shoulders. At GotPrint.com, you can design and print customized gifts for everyone on your list, all in the comfort of your own home!
Here are some of our recommendations:
A Photo Book for Mom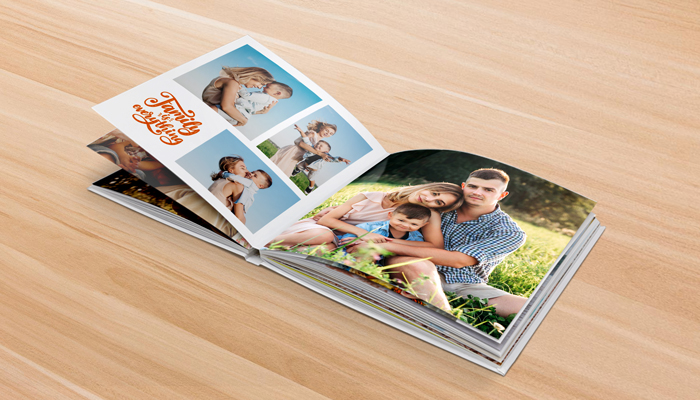 One of the hardest things for a mother is to watch her little ones grow up too fast. Even if you are in your twenties, thirties, or fifties, you're still a baby in mom's eyes. As you grow older, you learn that it's not such a bad thing! Show her how much you've cherished those moments with her throughout the years by putting together a photo book of all her favorite memories. Photo books make for a beautiful keepsake gift!
A T-Shirt For Dad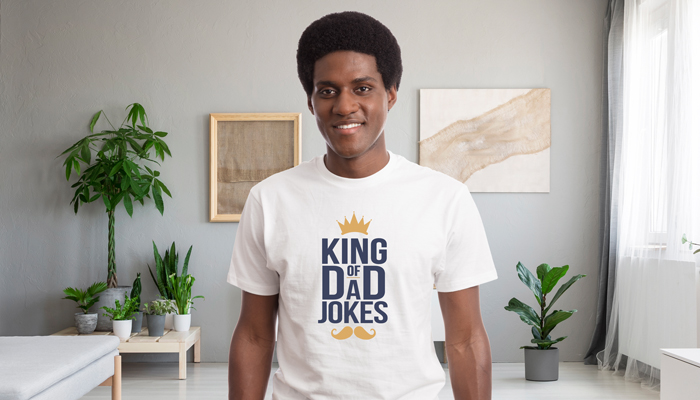 Dads are simple creatures – they prefer practical items over lavish gifts. However, they also love a good cheesy joke, which is why sentimental and funny presents are always a winner in their book. The perfect gift for the father figure in your life would definitely be a t-shirt. Whether it's a funny saying that he's coined himself or an iconic joke that he loves to re-use over and over, you can customize a design with your desired text and print the best gift that dad has ever gotten! Our ultra-soft cotton tees come in both crew neck and v-neck options, and you can choose from white, black, red, and blue.
A Mouse Pad for the Grandparents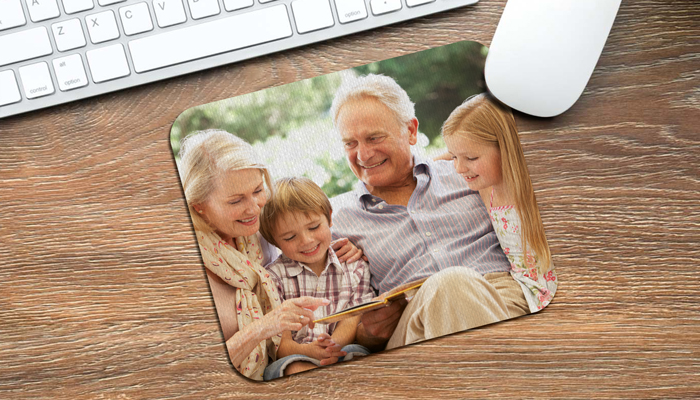 Grandma and Grandpa may live far away, but you can make them feel like they are right at home with the rest of the family by gifting them a custom mouse pad for their desktop computer. You can upload any sort of photo to print on the mouse pad. Our recommendation is to use their favorite photo of their grandkids. It's a given that grandparents love their grandkids more than anything in this world!
A Canvas Print for Your Significant Other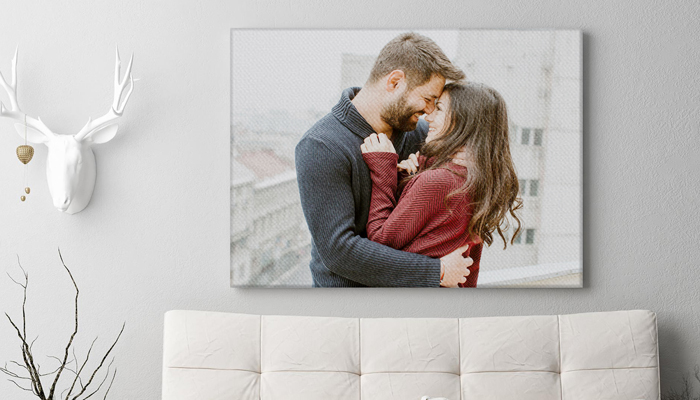 A photo is a great piece of memorabilia, and even better when printed as a gift. Cherish those memories that you have together on another sentimental level by printing beautiful canvas prints. Did you recently go on a trip together and have a photo from that one place with a story behind it? Want to relive a favorite distant memory from the past? Canvas prints are the best way to keep those memories alive. Is your significant into environmental photography? Print one of their most prized photos so they can hang it in any given place. Not only does this show that you love them, but it makes them feel valued.
Puzzles for the Kids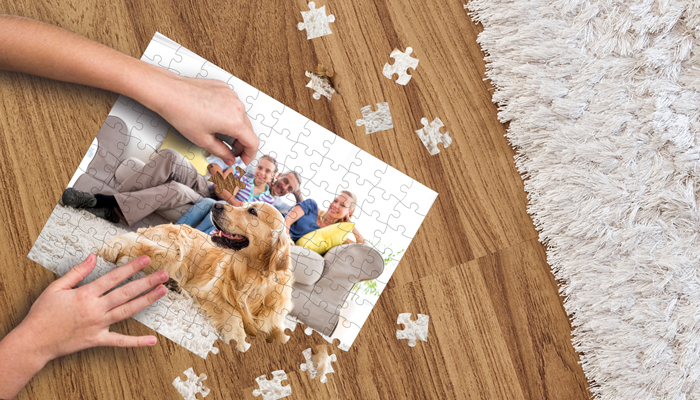 Puzzles are the perfect interactive gift for kids. Not only is it fun to assemble, but it also encourages the use of analytical and visual skills. Whether you'd like to print a puzzle set of your family pet, or create your own design on our online designer, your kiddo will be sure to love this keepsake gift. You can even create a design that displays a message such as a joke or a quote. And, not to mention, there's a size for everyone! The piece count of our custom photo puzzles can range anywhere from 30 pieces for toddlers (3+), to 1014 pieces for the young puzzle enthusiast.
Mugs for Your Friends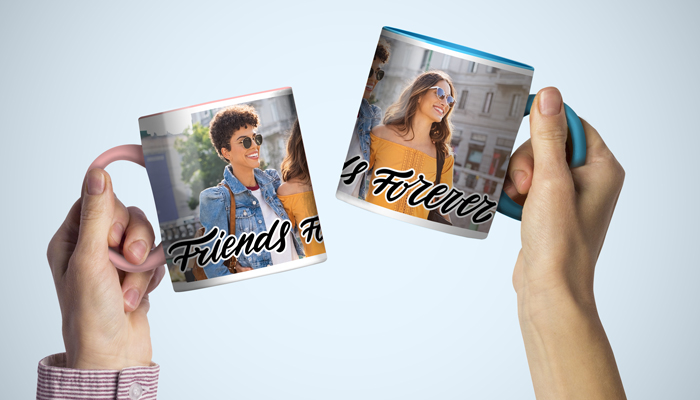 When the weather outside is frightful, nothing sounds better than a nice hot cup of coffee, tea, or hot cocoa. Custom printed mugs are staple stocking stuffers for the holiday season. This is the perfect gift to include in a holiday gift bag for all your friends. What's even better is that there are no minimums for placing an order, so you can create a customized mug for each friend by not only choosing the design on the mug, but also the different color trim.
We hope this gift guide will make your holiday gift shopping a little less stressful, and a lot more enjoyable. Happy Holidays to you and yours!